The Mazatlan Observatory is one of our favourite places in Mazatlan! From the moment you arrive, you enter into a little piece of paradise. The grounds are lush with plant-life and are beautifully kept. The staff are cheerful, helpful, and knowledgable. The Mazatlan Observatory cannot be missed!
Start your experience by heading into the theatre (before going up the hill). There, they have an informative video on the history of Mazatlan and the observatory. After that, hop on the trolley or walk up to the top of the hill, where you will get to experience all of the other attractions.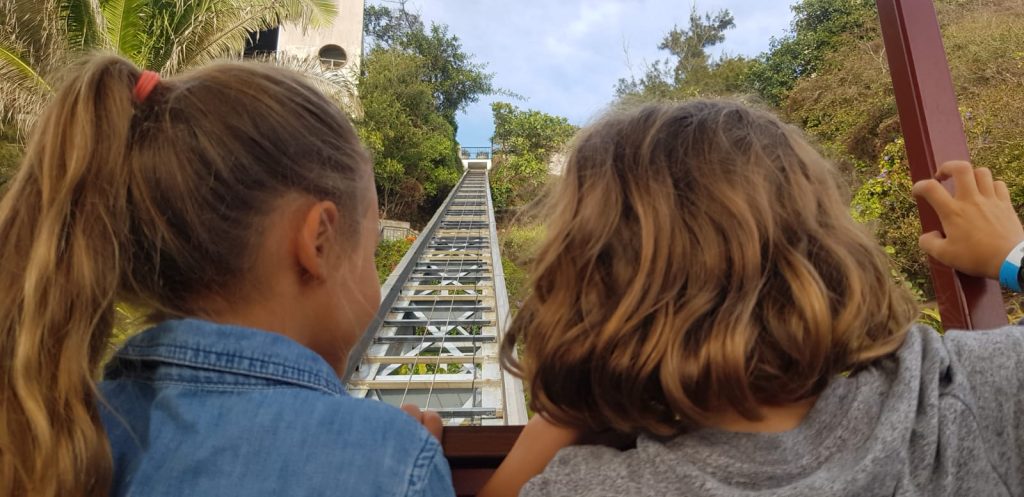 The observatory includes:
A historical museum
Bird sanctuary (you can feed the birds peanuts here)
Distillery
Agaviary (cactus garden)
Iguanario (showcasing iguanas and turtles)
Raices (ancestral meeting grounds, offering guided learning about Sinaloa culture)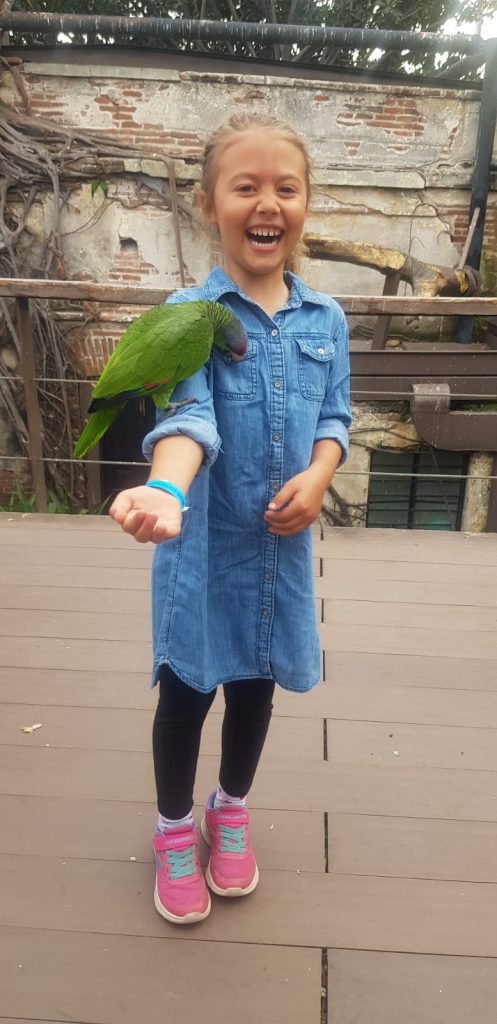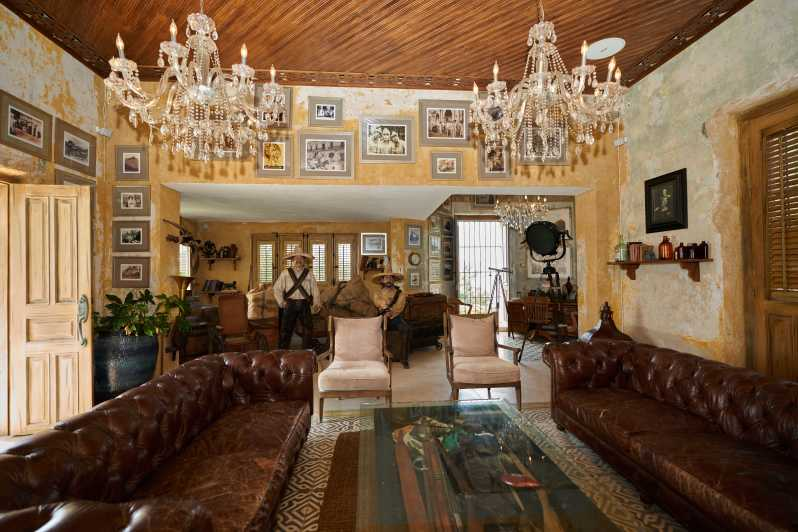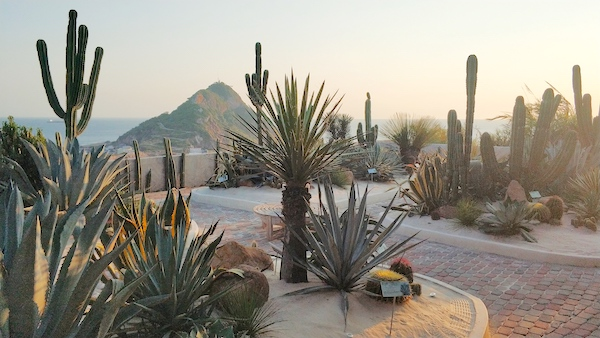 Hours are Tuesday to Sunday 10:00am – 5:00pm
Sky bar is open Tuesday to Sunday from 10:00am – 10:00pm
Rates are $250 MXN per child and $450 MXN per adult.
View more info on the Observatory website.
The views from the top of the hill are absolutely amazing. We recommend planning to visit around 3:00pm, and then once you are finished touring the space, go to the sky-bar for drinks and tapas at sunset. It is an amazing way to end the day!
Take a look at some of the other attractions in Mazatlan on our Around Mazatlan page!