Contact Us
We would love to hear from you!
Contact Us: We Would Love to Hear from You!
If you have questions about renting in Mazatlan, or if you own a house in Mazatlan and need management services, do not hesitate to reach out. We are happy to help. Our office is located in the Marina Mazatlan, but we are best reached by email, since we spend most of our days out at the properties we take care of.
Use the form below, be as specific as possible, and we will get back to you as soon as we can.
Contact Us
"*" indicates required fields
More About OCCANPROPERTIES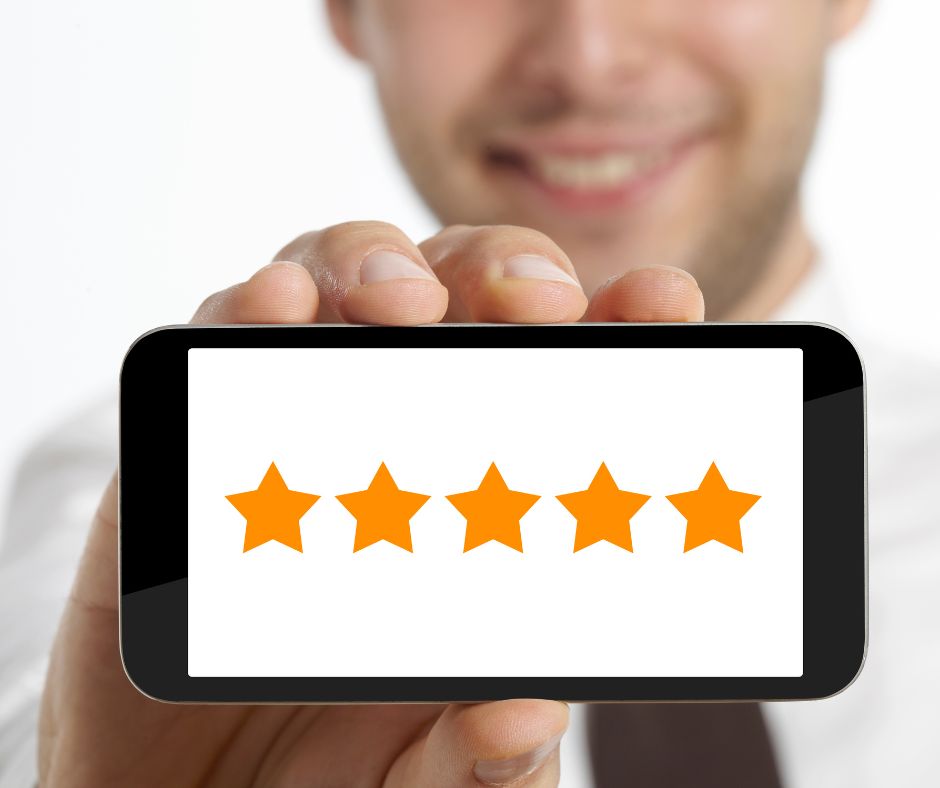 Guest Reviews
We love what we do, and take pride in offering properties that are clean and well maintained. We focus on clear communications and rapid response times, so that our guests can stay focused on having fun in Mazatlan!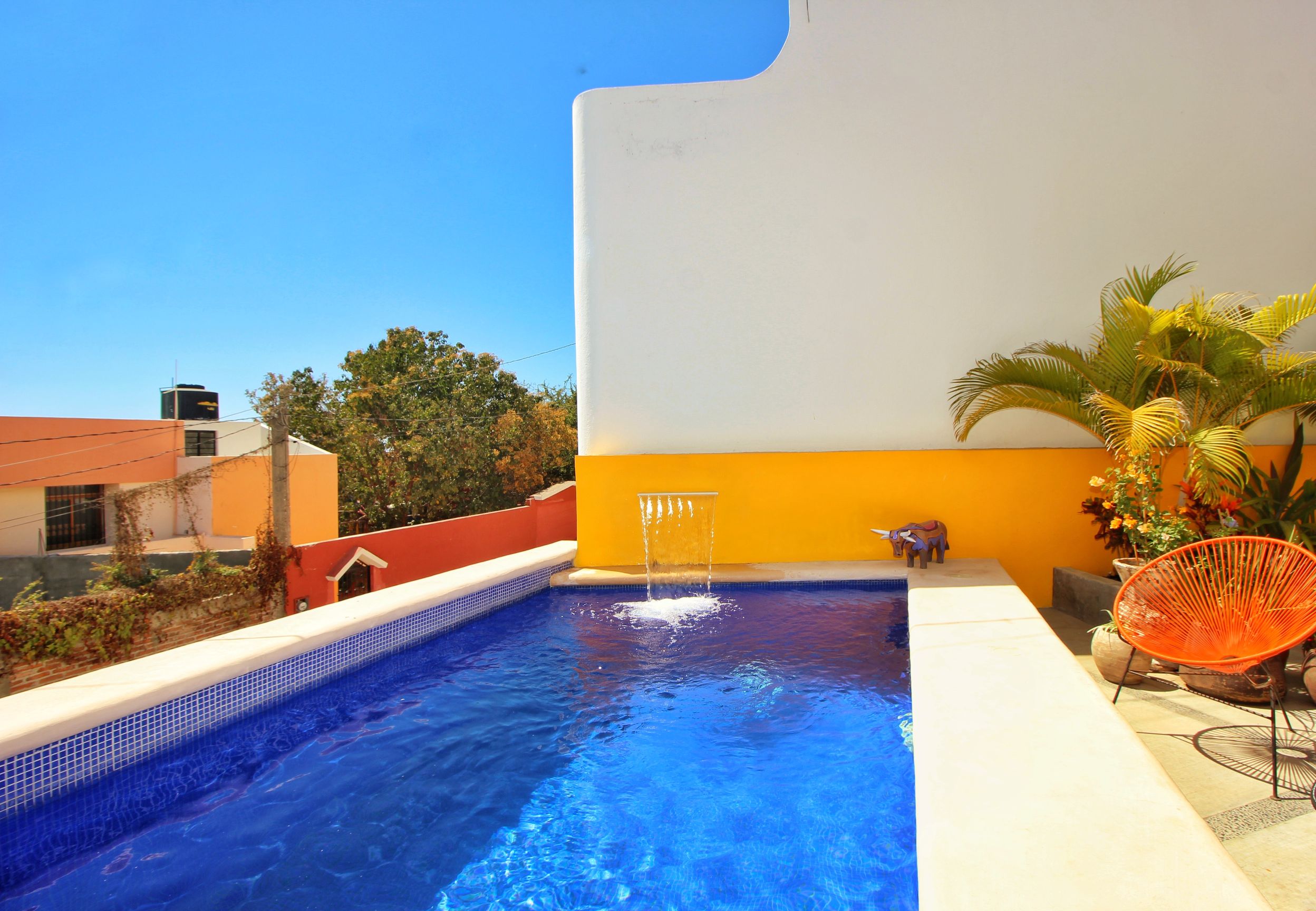 Our Properties
We have a wide array of properties available for both short and long-term rent in Mazatlan, Mexico. Our properties are located in desireable areas, including the Historic Center, Marina Mazatlan, Golden Zone and Cerritos.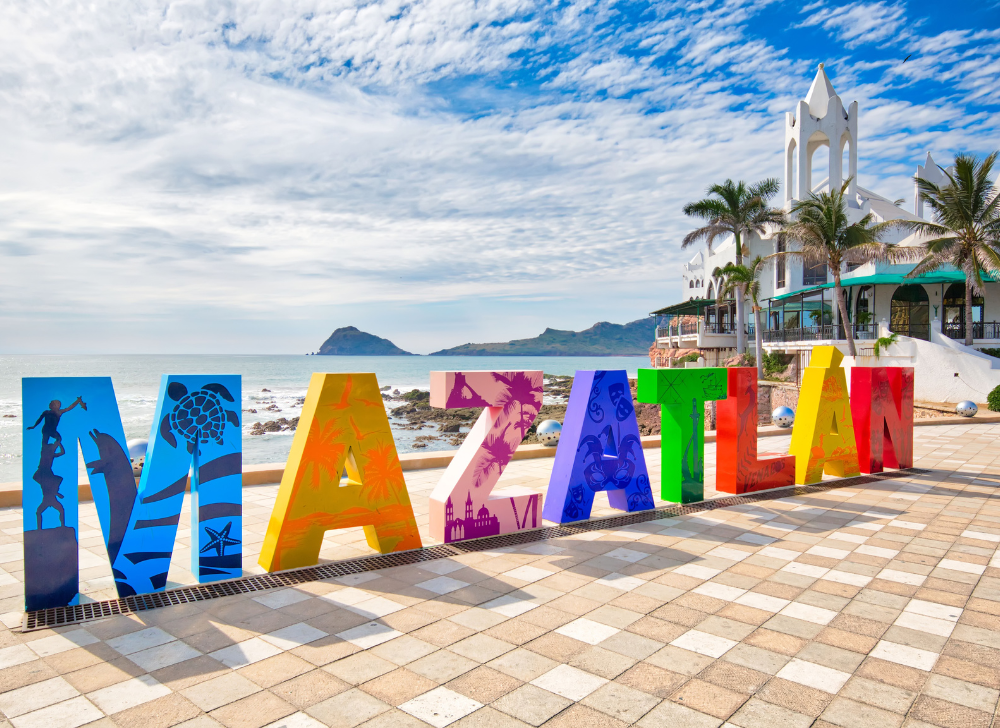 Explore the area
Mazatlan is full of exciting things to see and do. We have a huge foodie scene with incredible restaurants and steet. We enjoy biking and running on the Malecon, and water sports of all kinds. There is something in Mazatlan for everyone!
Contact Us: We Would Love to Hear from You!
Find us
Blvd. Marina Mazatlan 2201-L-8, Marina Mazatlán, 82112 Mazatlán, Sin.
Email us
reservations@occanproperties.com