WELCOME TO OCCAN PROPERTIES
Property Management and vacation rentals in Mazatlan, MX.
Browse our catalogue of vacation rentals and area attractions, and see why Mazatlan is the perfect destination for your winter getaway. If you can't find what you're looking for, remember that Mazatlan homes for rent are added and updated every week, so please bookmark us and come back for a visit!
If property management services are what you're interested in, please email us with your info.
With over 10-years of experience, OCCAN Properties is one of the most trusted property management and vacation rental companies in Mazatlan!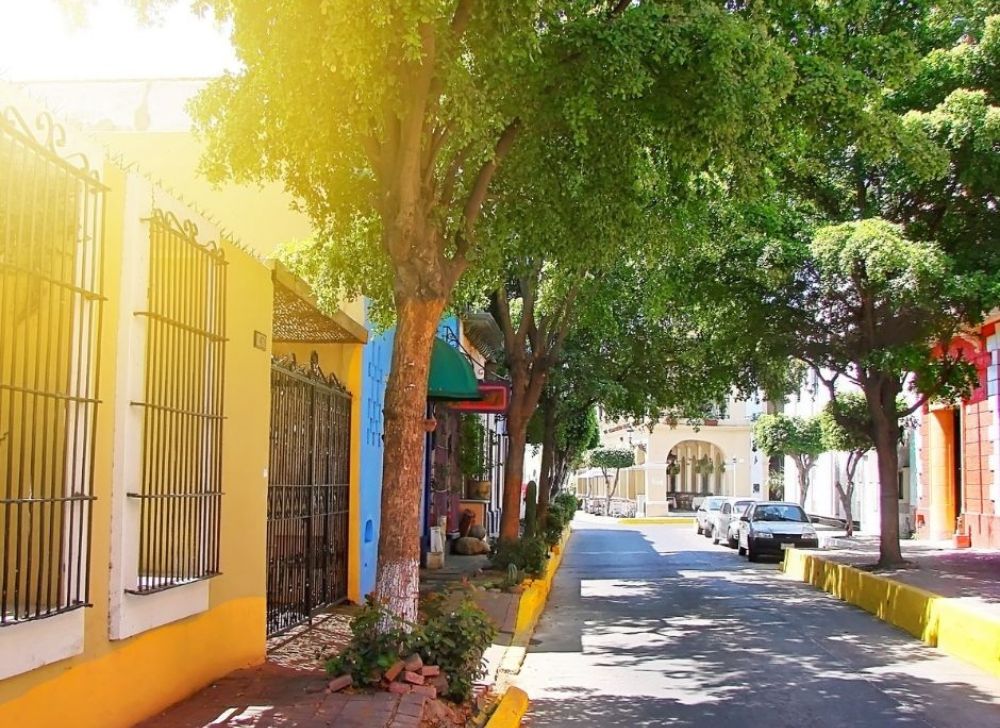 This incredible ocean front condo is located on the 17th floor in the luxurious building of Ocean Palms in the heart of Mazatlan's Golden Zone. The building is secure, and offers guests access to underground parking, a fitness centre, common areas wi...
Escondido Tower is located along the quiet stretch of beach known as Cerritos beach. It is a 10 minute bus ride into the Golden Zone, or 5 minutes by car or cab. This beautiful condo is located on the 10th floor of the building, and has amazing views...
Islas del Sol is a beachfront condo building in between the touristic Golden Zone and Sabalo Country...what a great location! Close to shops, restaurants and public transportation. Perfect for families or groups, Islas del Sol sleeps up to 8 peopl...
Casa Cascada is a stunning Mexican retreat set on the side of Icebox hill, overlooking the bay at Olas Altas. The vibrant colors and open design make this home an inviting space to share with friends and family. The house is built around an inner...
Camino al Mar is Mazatlan's newest luxury development, located in the Golden Zone. This sought-after area is right in the middle of the action in Mazatlán. Beachfront, pool, shopping, restaurants, etc. all right at your door-step! ​This stunning c...
If you're looking for a truly Mexican experience in the old colonial area of Centro Historic Mazatlán, then look no further. ​This open concept condo offers spectacular ocean views from every room, as well as all of the comforts of a modern and fu...
SPECIAL OFFERS & DISCOUNTS
View our current promotional offers or search the latest discounted stays available.
Special Offers
Find deals on property management, tours, cleanings and more! Search the latest promotional codes available to use at checkout.
Discounted Stays
Start your search by checking the latest discounted stays. All prices have been adjusted so you don't have to do anything.
Live your dream life in Mazatlan!
Every year more and more families and individuals are making the move to Mazatlan. We have several homes and condo's that are availbale to rent on a yearly basis. Live by the sea, take in the culture, and enjoy every day!
Book your Mazatlan Vacation Rentals with OCCAN Properties
YOUR EXPERTS IN
PROPERTY MANAGEMENT AND VACATION RENTALS IN MAZATLAN, MX.