Reviews
Don't just take our word for it, see what our guests say!
property reviews from our guests in mazatlan

We'd love to hear from you TOO!

Property reviews from our guests in Mazatlan are very important to us.
If you have had a recent stay with us we'd love to hear about your experience.
It's not coincidence that we have a 4.9 STAR rating on Airbnb, or that our guests return with us year-after-year. The staff at OCCAN Properties work tirelessly to keep every one of our properties in excellent condition.
We do regular property checks, scheduled maintenance and service calls when needed. We work directly with the homeowner and manage the properties that we promote in order to provide the best guest experience possible.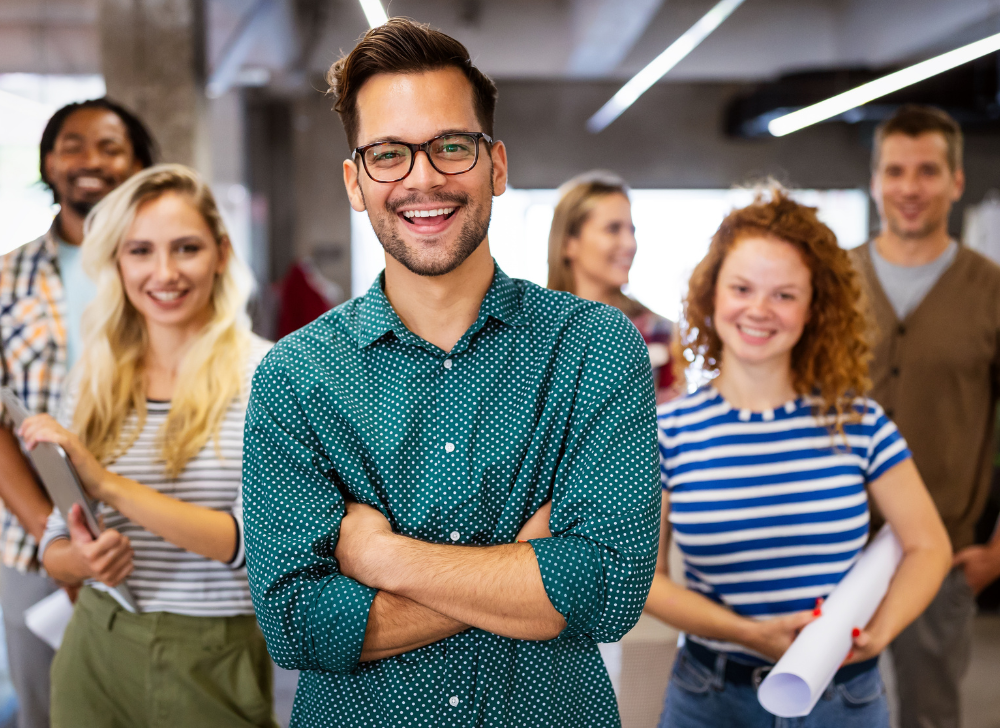 Find us
Blvd. Marina Mazatlan 2201-L-8, Marina Mazatlán, 82112 Mazatlán, Sin.
Email us
reservations@occanproperties.com