PROPERTY MANAGEMENT
We take care of all the details, so you can sit back and relax.
property management and vacation rentals in mazatlan, mexico.
managing and promoting investment properties and vaction homes since 2012.
OCCAN Properties was established in Mazatlan in 2011, and has grown organically over the past 12 years. We are a family-run business with a focus on customer service and transparency.
Our home owners trust us to take care of their investment. To carry-out scheduled maintenance and provide cleaning services. We offer full accounting of property expenses and send out monthly statements showing an intemized breakdown.
We work with owners/investors from Canada, the USA and Mexico, offering different payment/pay-out solutions, depending on individual needs.
Our services are comprehensive, with packages that can be built around your specific needs. Contact us today to find out how we can help!
GUEST SUPPORT
Leave the communication to us. We manage pre and post-stay OTA communication, are on-call and available for guest support at all times.
PROPERTY CARE
Let our team of property managers, maintenance and cleaning staff care for your Mazatlan property.
TARGETED MARKETING
We use digital marketing strategies across a variety of platforms to reach the most people, and close more bookings.
BILINGUAL TEAM
Our property and operations managers are fluent in English and Spanish. Communication is clear and transparent. 
GET SEEN ON THE MOST POPULAR BOOKING ENGINES
Contact Us
"*" indicates required fields
DO I NEED TO SIGN A CONTRACT?
We do have contracts for our Property Management and Vacation Rental Management services. Our contracts, although they automatically renew after each year, are non-binding. All we ask is to be notified 90-days in advance, as we will honor any bookings scheduled to arrive within that time period.
DOES OCCAN PROPERITES MANAGE AIRBNB'S?
Of course! We have been managing and promoting our properties on Airbnb for over 8 years, and have consecutively received SuperHost status ever since!
We take care of creating the listing, guest interactions, check-ins, check-outs, guest assistance while in Mazatlan, damage deposits and claims. The income from Airbnb is then seamlessly deposited directly into your bank account.
WHERE WILL MY PROPERTY BE PROMOTED?
OCCAN Properties promotes across all major booking sites, such as Airbnb, TripAdvisor, VRBO and Google. Our own website also reaches 1,000's of potential guests each and every day.
We have a strong social media presence, and are expanding our reach to also draw-in targeted domestic travellers, and families from across Mexico.
WHAT DOES "OCCAN" MEAN ANYWAY?
OCCAN is from the indigenous Nahuatl language native to the regions of Central and Western Mexico. OCCAN means, "in two places" or "from two places", and we thought it fitting, given that our guests and clients are making their home "in two places".
IS OCCAN PROPERTIES A LEGITIMATE BUSINESS?
OCCAN Properties is a business registered in both Mexico and Canada. We have been operating for over 10 years now, and have hundreds of 5-star reviews to show for it on Airbnb, and through word-of-mouth testimonials from our happy clients.
WHAT PROPERTY MANAGEMENT SERVICES DOES OCCAN PROVIDE?
We offer a full range of property management services, so that you can sit back and relax. A list of our services includes:
– property checks
– maintenance coordination and supervision
– cleaning coordination and supervision
– payment of Trust fees
– payment of Property Taxes
– payment of utility bills
– payment of HOA fees
– attendance and voting on your behalf at the annual Gerneral Assembly
– monthly statements
WHAT VACATION RENTAL SERVICES ARE PROVIDED?
OCCAN Properties offers a complete range of Vacation Rental services, including:
– photography and videography
– engaging copywrite for each listing
– calendar management
– guest interactions
– check-in / check-out coordination
– guest assistance
– payment management
– damage deposits & claims
– vacation rental marketing
More About OCCANPROPERTIES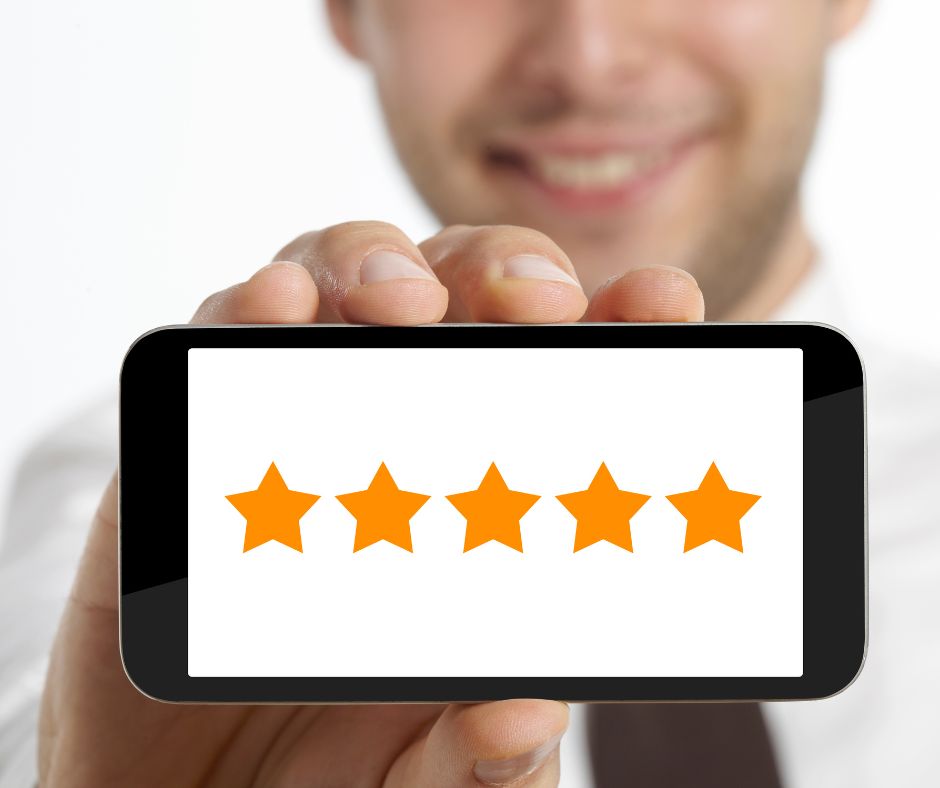 Guest Reviews
We love what we do, and take pride in offering properties that are clean and well maintained. We focus on clear communications and rapid response times, so that our guests can stay focused on having fun in Mazatlan!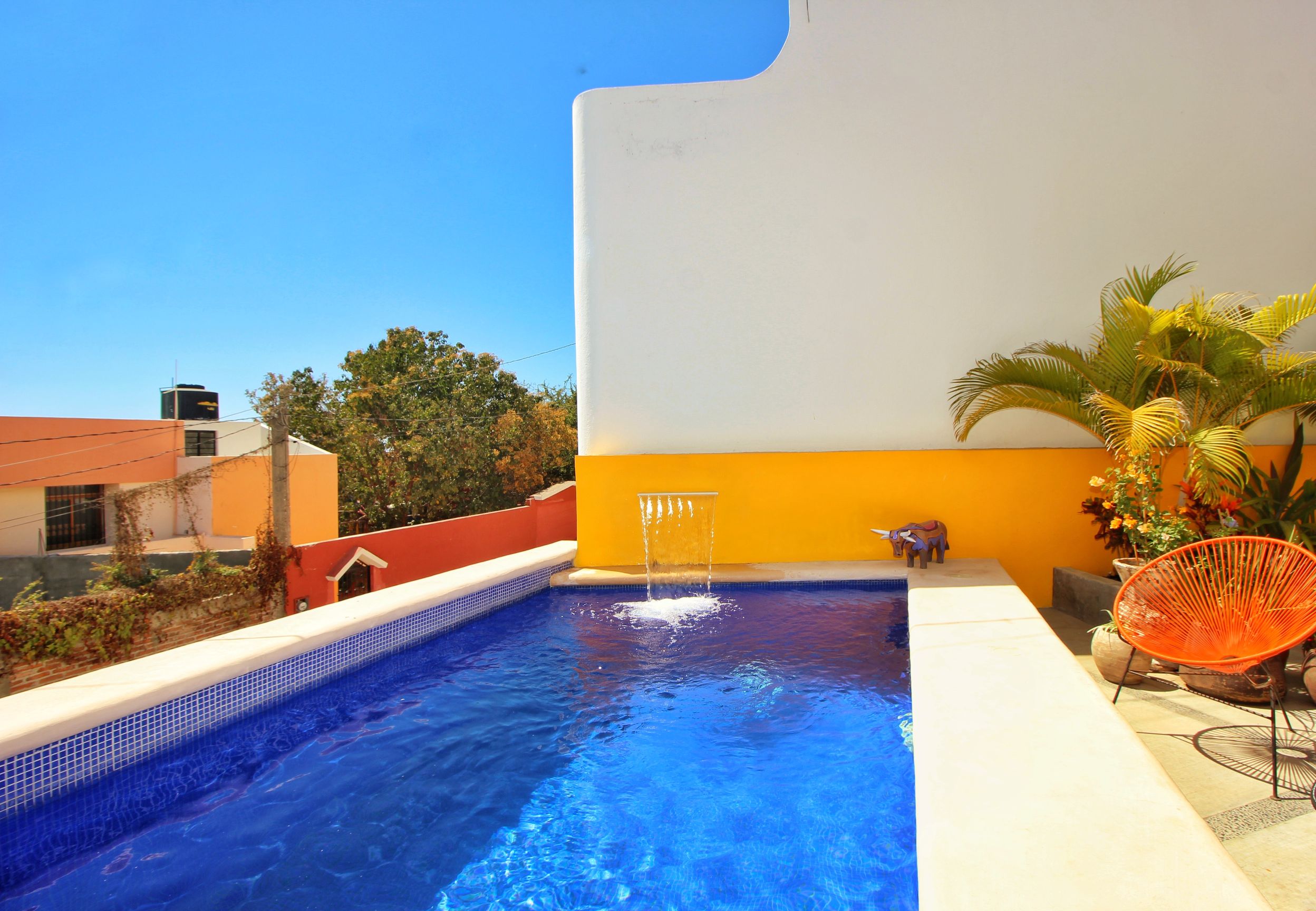 Our Properties
We have a wide array of properties available for both short and long-term rent in Mazatlan, Mexico. Our properties are located in desireable areas, including the Historic Center, Marina Mazatlan, Golden Zone and Cerritos.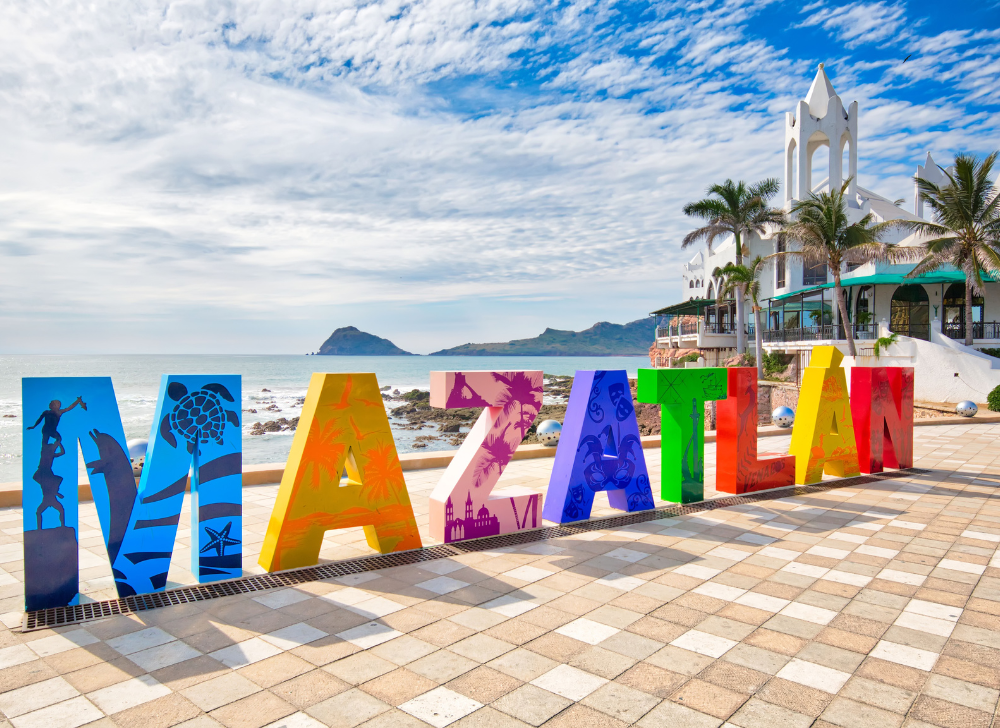 Explore the area
Mazatlan is full of exciting things to see and do. We have a huge foodie scene with incredible restaurants and steet. We enjoy biking and running on the Malecon, and water sports of all kinds. There is something in Mazatlan for everyone!
Find us
Blvd. Marina Mazatlan 2201-L-8, Marina Mazatlán, 82112 Mazatlán, Sin.
Email us
reservations@occanproperties.com