VACATION AD-ONS
Make the most of your vacation.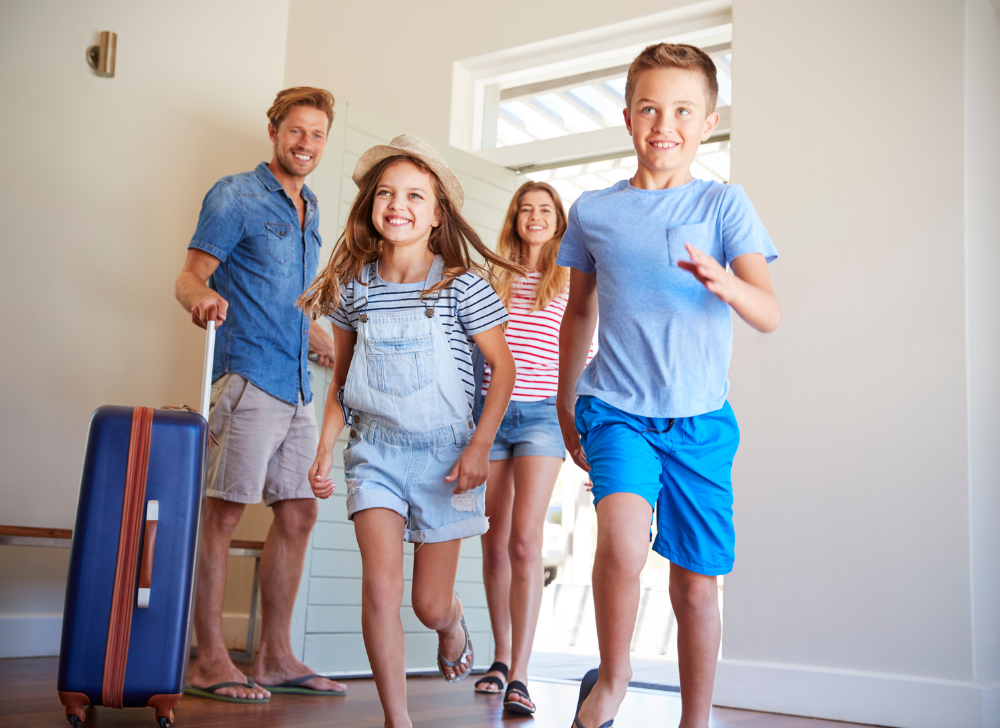 EARLY CHECK-IN - $1,000 MXN
Flight schedules and arrival times can be unpredictable. Let us know ahead of time, and we will do what we can to get you into the property before 3:00pm.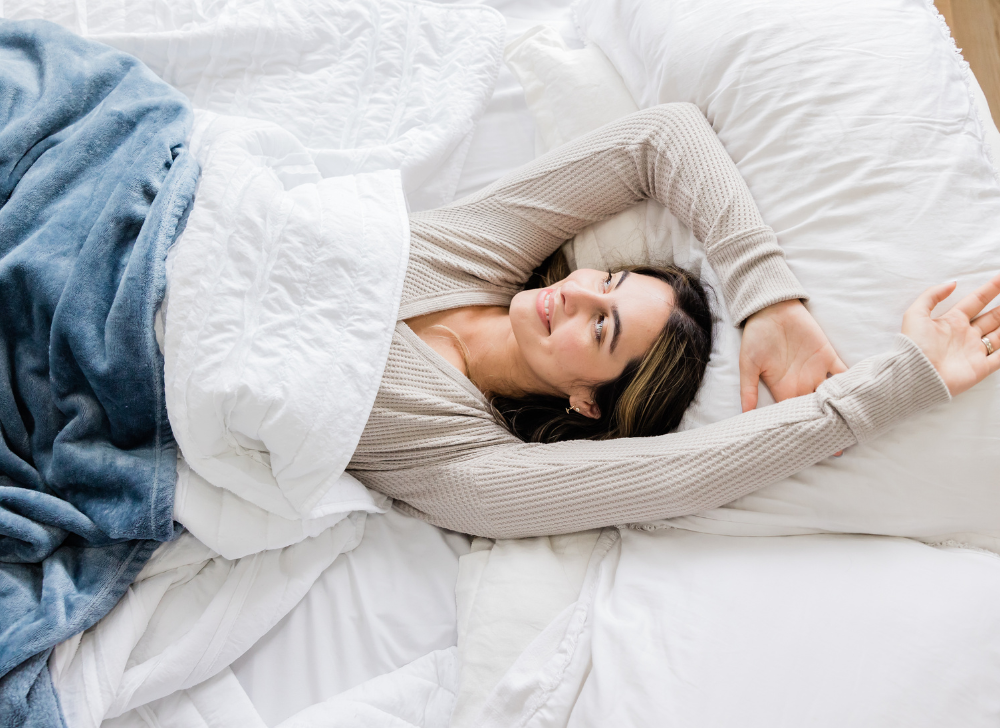 LATE CHECK-OUT - $1,000 mxn
Need a little more time in the morning? We are happy to accommodate a late check-out so long as it doesn't interfere with a scheduled cleaning or other arrival.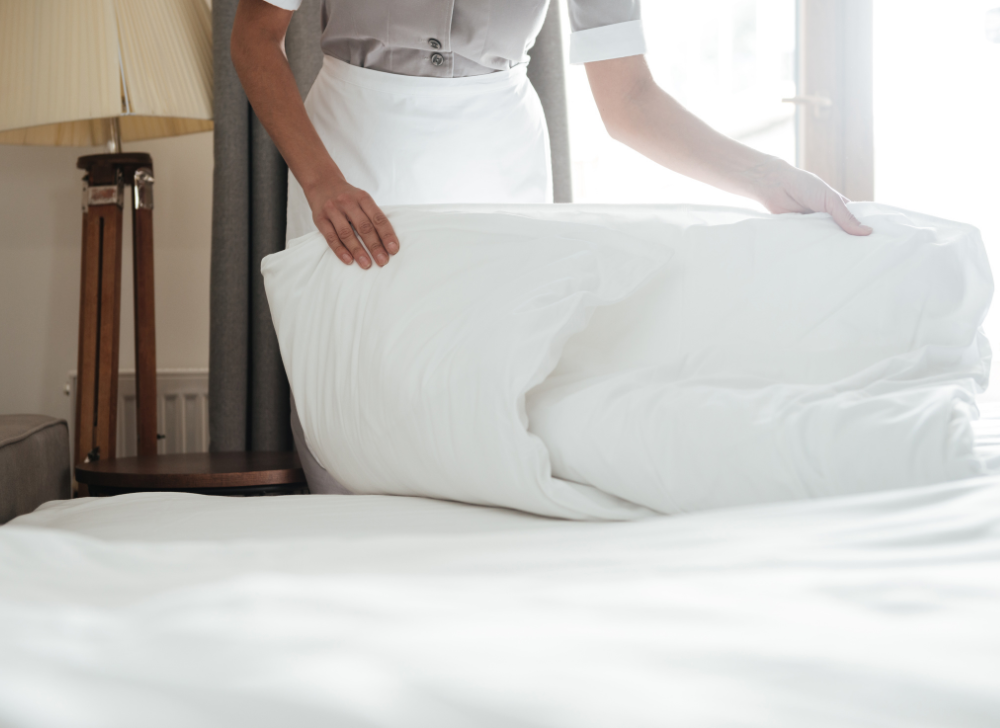 EXTRA CLEANING - $450 MXN
Why spend your time cleaning?! Contact us to schedule your cleanings on the day(s) that work for you, and choose the morning or afternoon time-slot.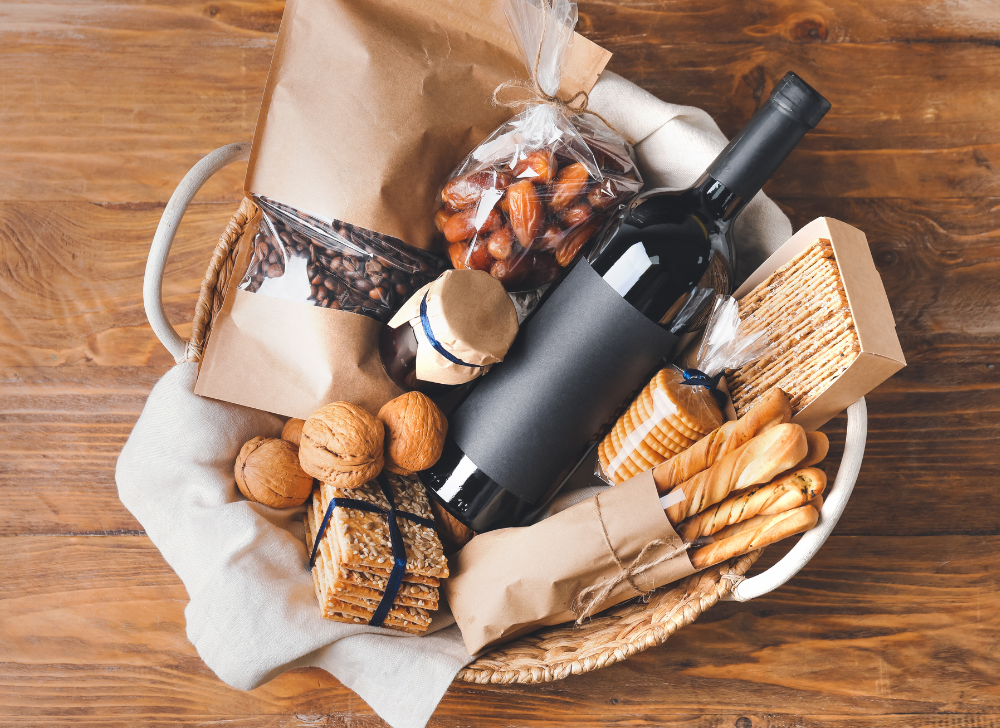 WELCOME BASKET - $1,500 mxn
Celebrating a special event, or just want a warm welcome? We are happy to put together a special package of locally sourced products for you to enjoy!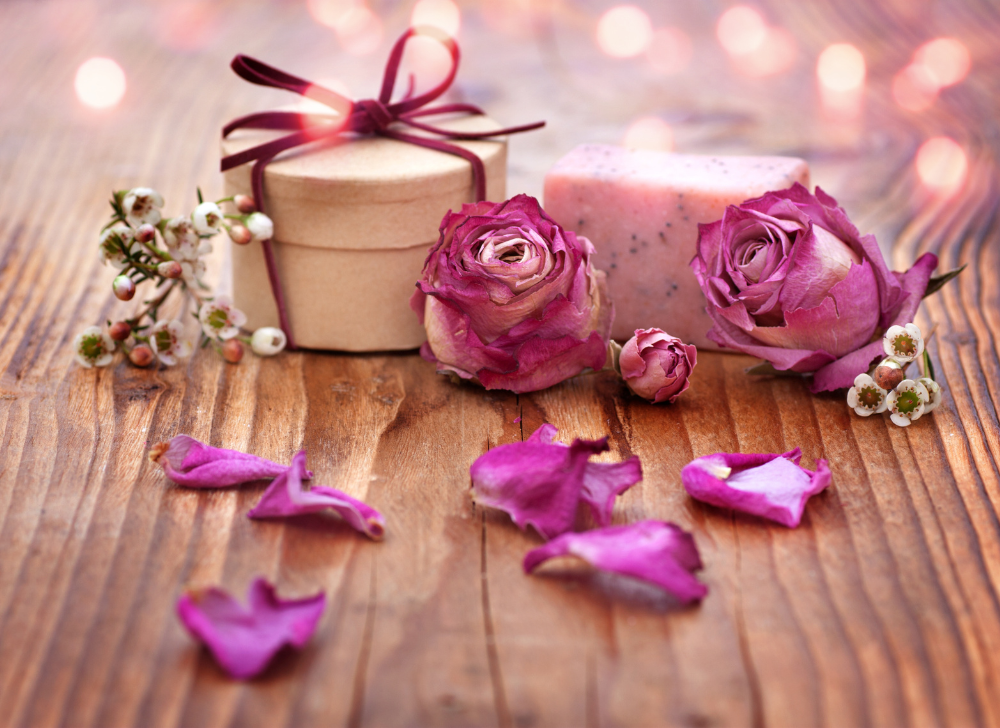 ROMANTIC GIFT - $4,500 MXN
We are happy to prepare a romantic package to be delivered on the day of your choice. Book your package today and surprise your special someone with locally sourced wine, chocolates, and other surprises.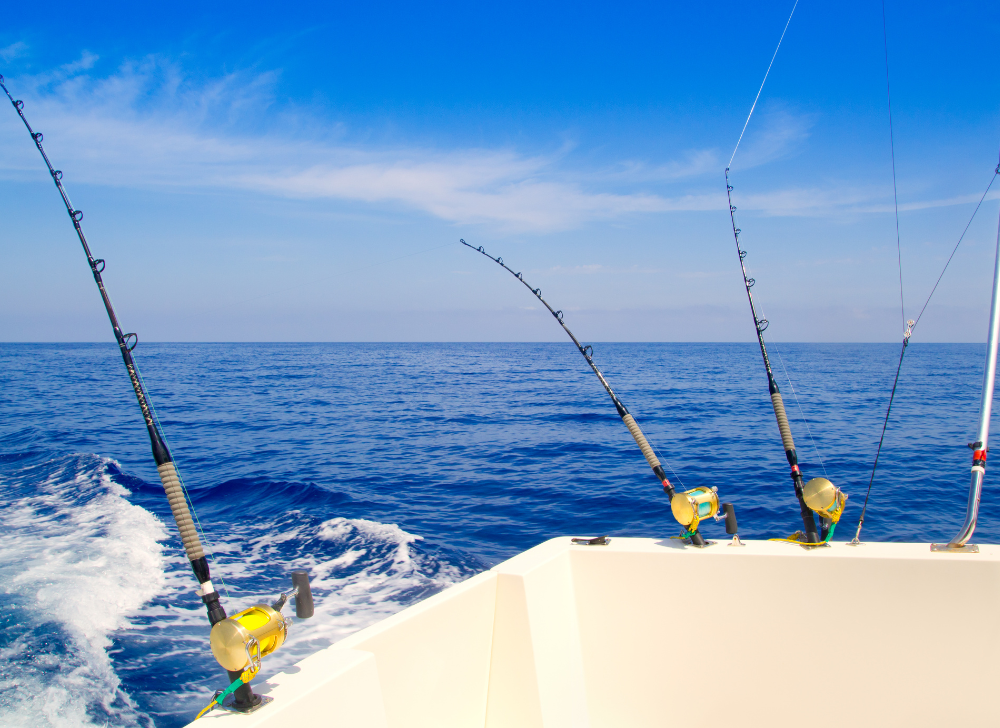 FISHING TRIP - PRICE VARIES
Mazatlan is a world famous sport fishing destination. Enjoy a day on the water in the newest and fastest fishing boats in Mazatlan or in a local Super Panga, operated by friendly, experienced captains and crews.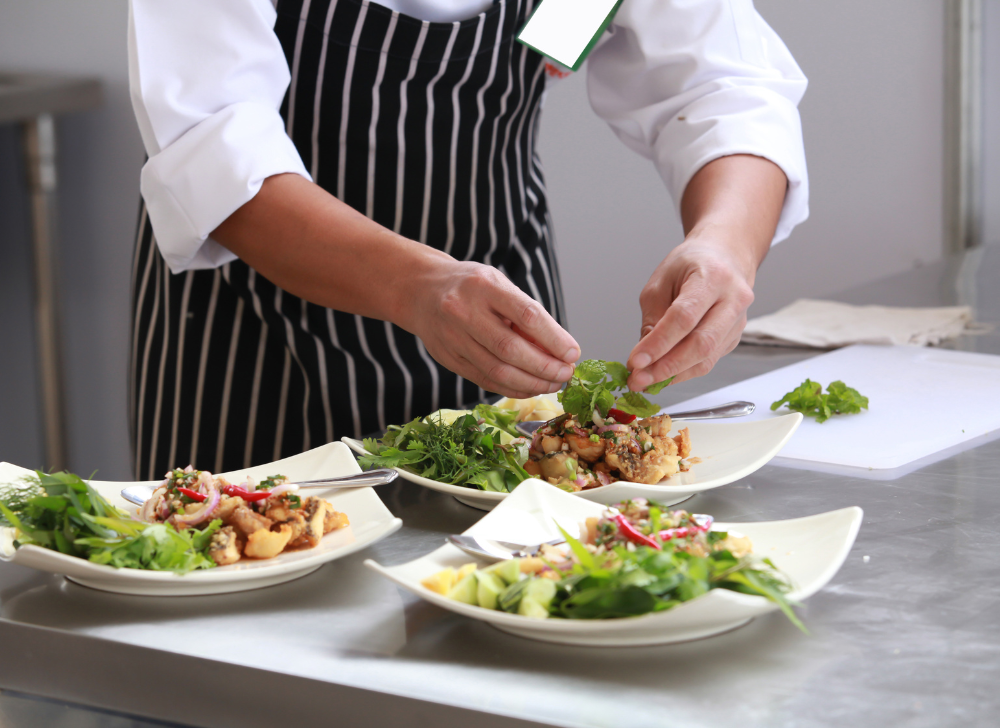 PRIVATE CHEF - PRICE VARIES
Contact us today to book your private chef service. Tell us about the occasion, and we will be happy to coordinate the details. Enjoy everything from a seafood extravaganza, buffet style, 5-course meal or more!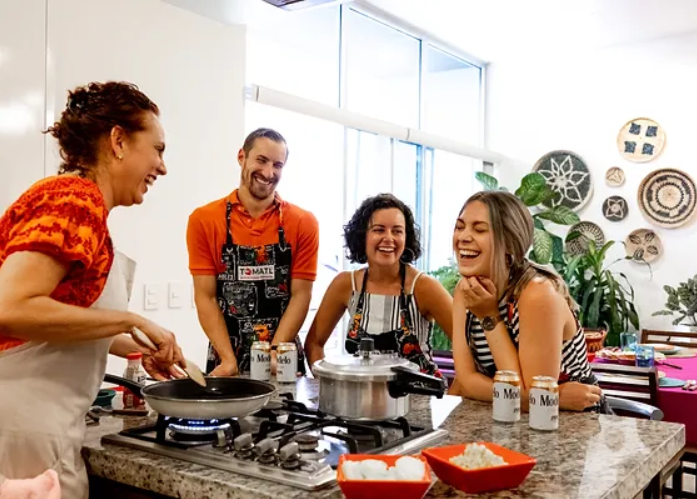 COOKING CLASS - $1,500 MXN
Prepare authentic mexican dishes with food curator Paola Osuna, owner of Tomatl – Mexican Culinary Experiences. Learn about the history of food in Mexico in a fun, interactive and delicious way!
Find us
Blvd. Marina Mazatlan 2201-L-8, Marina Mazatlán, 82112 Mazatlán, Sin.
Email us
reservations@occanproperties.com