Enjoy your vacations even more with a 20% discount on 7-night stays for the whole month of November, 2023. Book your vacation today with OCCAN Properties!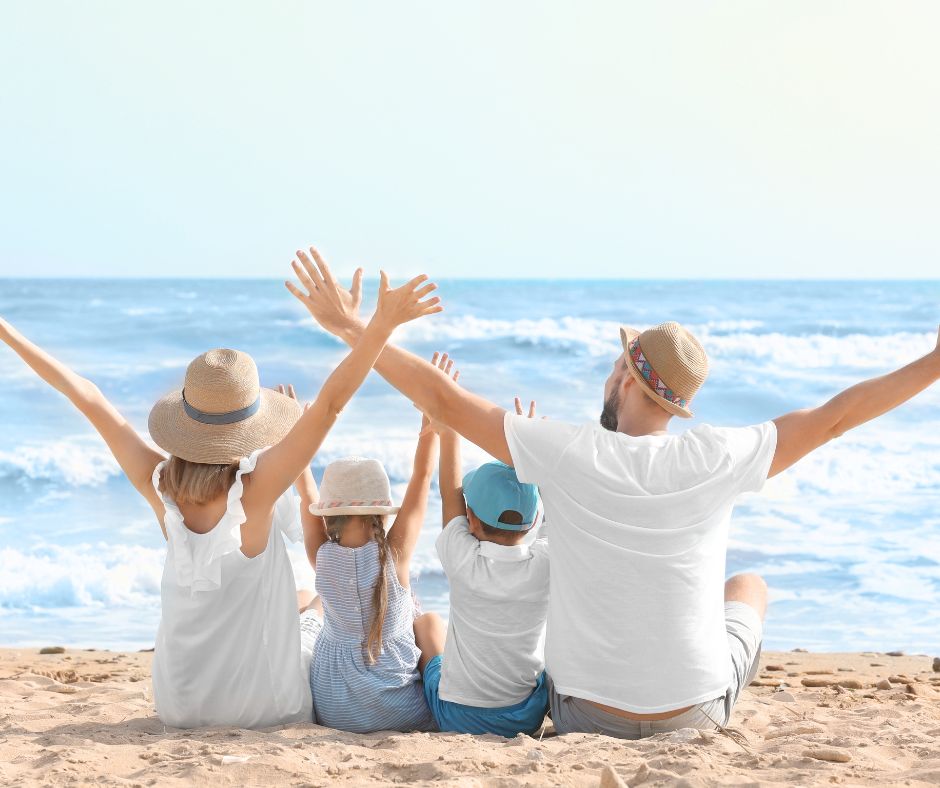 Cannot be used in conjunction with other offers.
With temperatures dropping in Canada and the US, it's time to book your sunny destination vacation! Mazatlan is the perfect place to warm up, and to be honest, November is one of our favorite months of the year. A "shoulder" month, just at the tail-end of the rainy season, and a little before the city fills-up with vacationers. The weather is still super warm, and the plants and islands are still green.
Take advantage of this great deal, and come down for a quick getaway in the sun!
Our properties are spread from Playa Sur to Cerritos, from North to South and everywhere in between. We are sure to have something that will suit your needs. Choose a beachfront property for maximum sun and sand. Marina Mazatlan offers tranquility and relaxation. Centro is for those who want to be out and about, exploring the city and enjoying local entertainment.
Browse our catalogue of vacation rentals and get your 20% Discount on 7-Night Stays in November today! We can't wait to welcome you to sunny Mazatlan!
Discount code: NOV20