Our OFFERINGS
From Private Homes to Luxury Condo's and Everything in Between.
our properties OFFER great value for guests
Detail oriented and focused on customer service and transparency. OCCAN Properties is a professional property management company offering fully-equipped and appointed rental properties in Mazatlan for both short and long-term stays.
We offer a variety of luxury homes and condo's with fine finishes and plenty of space for lounging and entertaining. Take-in Mazatlan's famous sunsets from stunning roof-top terrace's such as the one shown here at Casa Romanita in the Historic Center.
Our luxury homes and condo's are fully equipped and our team of property managers are always on-call to help with booking special events, excursions, restaurant reservations, etc.
Experience Mazatlan in style and comfort. We are sure you will be back!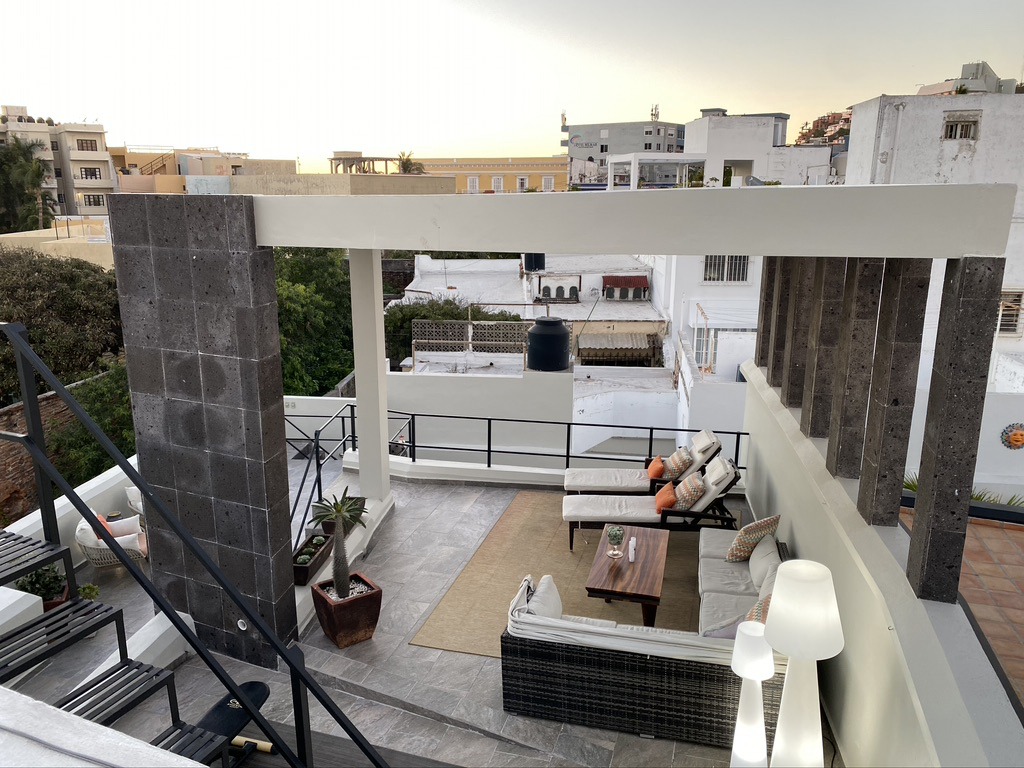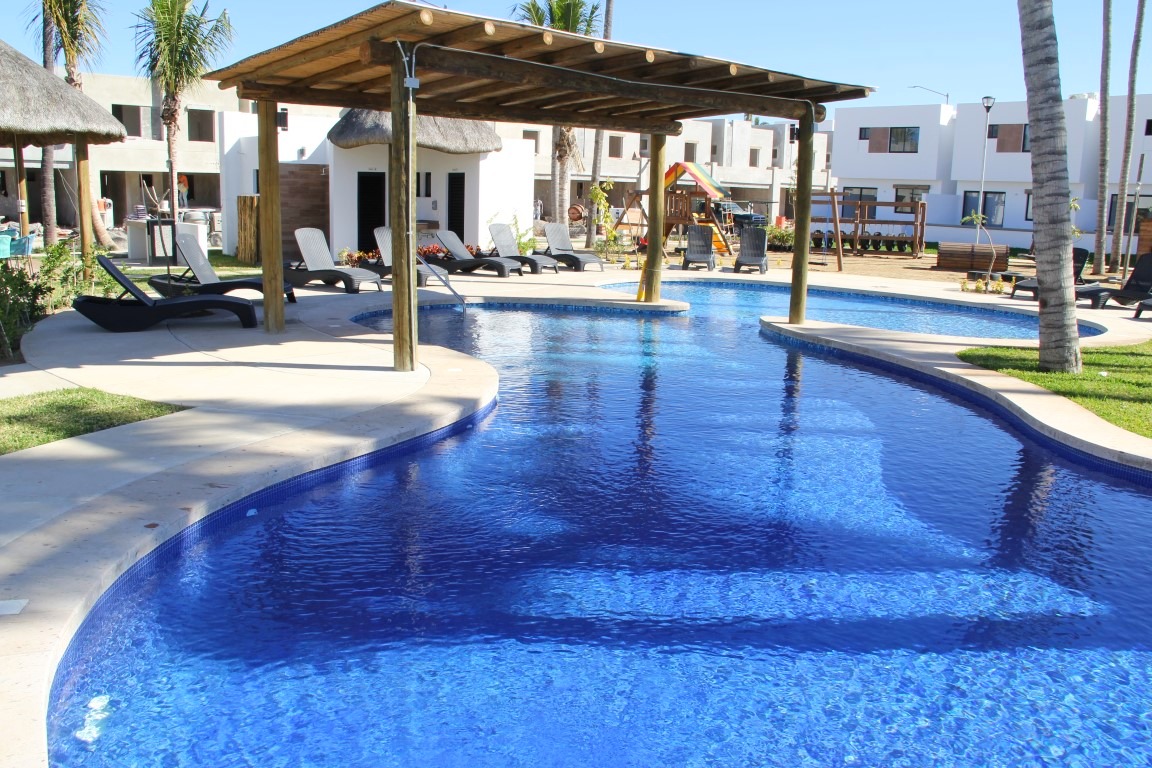 OCCAN Properties has a wide array of properties that are perfect for your family vacation, and we are excited to welcome you to sunny Mazatlan!
Enjoy the space and privacy that a vacation rental offers, as well as many of the amenities available in large hotels. Our family friendly properties all have pools and are close to (or right on) the beach.
Many properties also have access to a kids play area, basketball courts, games room, cinema, tennis courts, etc. There are so many great activities to experience in Mazatlan, we are sure the family time together will be unforgettable!
While you are here, check this link to the MazAgua waterpark. It is such a fun place for families to spend at least one day with you are in Mazatlan.
Mazatlan is a city that follows the shore of the Pacific Ocean. Our properties are spread from South to North, from Playa Sur to Cerritos.
Every area in Mazatlan is unique, and as such, there is a place for everyone! We love to match guests with their perfect property, whether it is a condo in the marina or a home on the golf course. Our properties are as unique as our clients.
Let us know what you are looking for, and what you hope to experience, and we will help you make the best choice for you.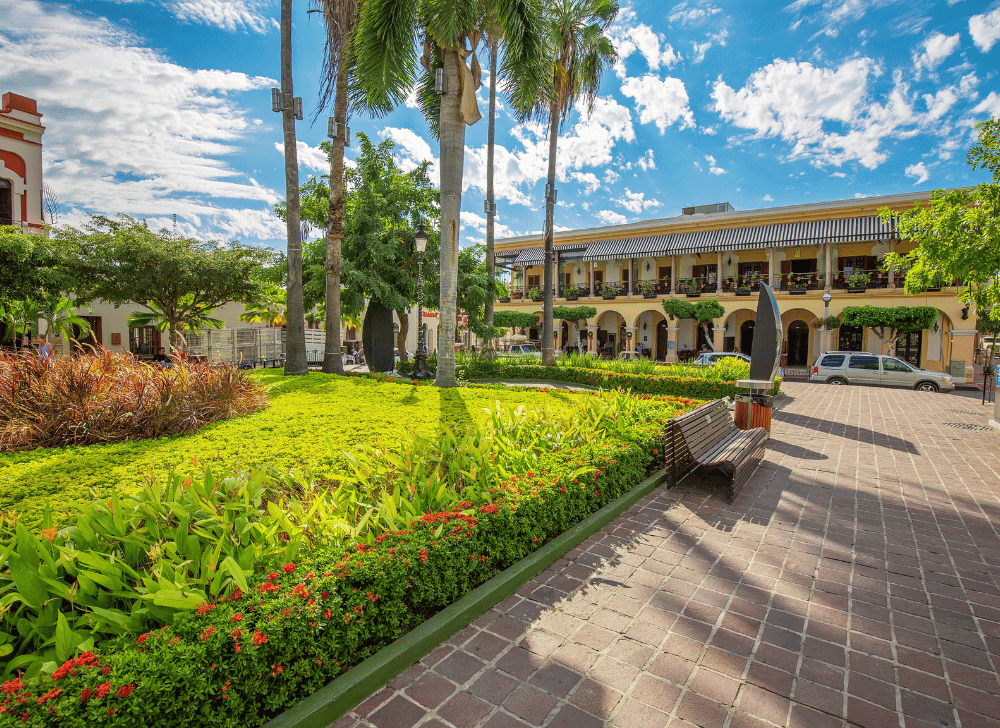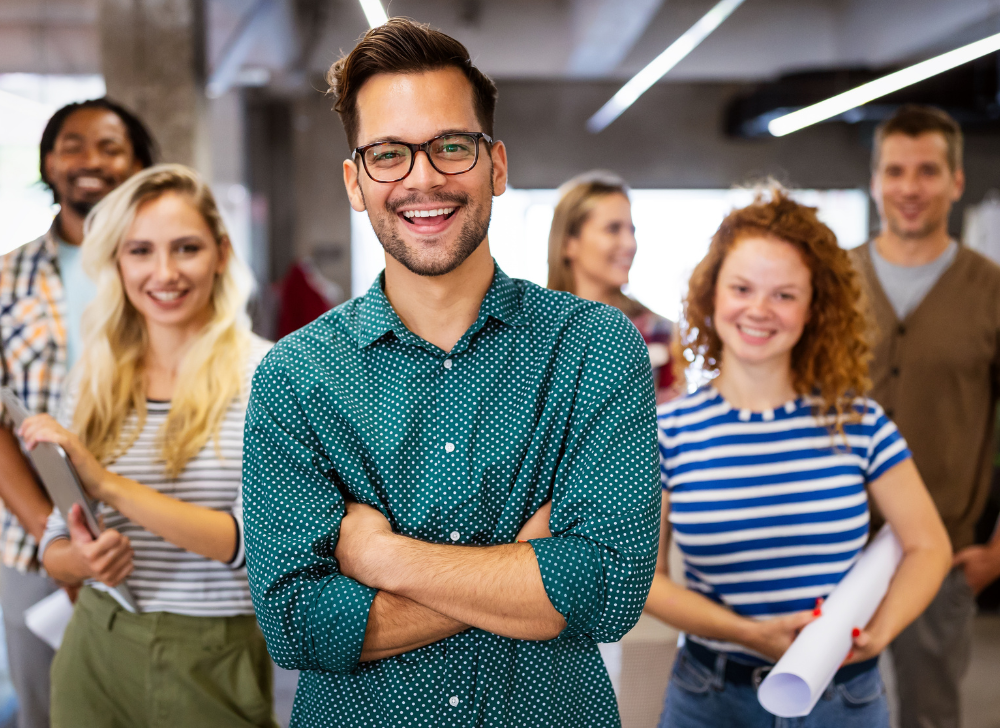 Rest assured that our short-term rental properties are all professionally managed and cared for. If you have questions or concerns, we will always be there to help. We know the properties well, and are able to act quickly should any problems arise during your stay.
Our properties offer great value to our guests.
A few of our favorite properties
Find us
Blvd. Marina Mazatlan 2201-L-8, Marina Mazatlán, 82112 Mazatlán, Sin.
Email us
reservations@occanproperties.com