OUR FAVORITES
Take a look at our favorite restaurants, activities and attractions in Mazatlan.
Living in Mazatlan is like a dream-come-true!  The city is vibrant and alive.
there are all sorts of activities to enjoy, and food to eat. . . and we are here to tell you all about
Our Favorite Restaurants, Activities and Attractions in Mazatlan.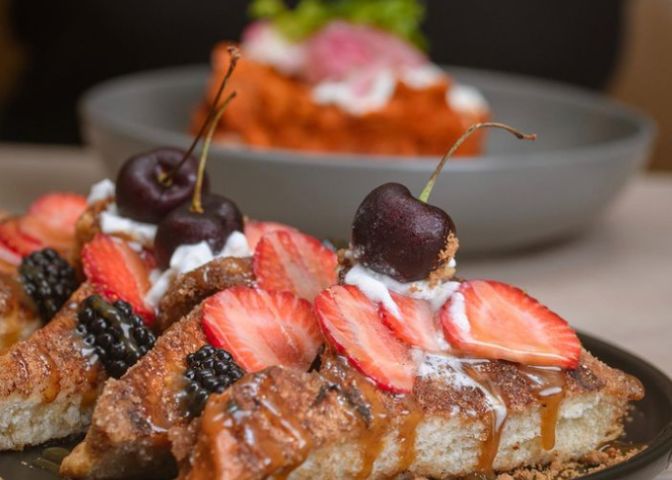 Casa Hindie is am exceptional tea-house and restaurant. Serving tea-infused mocktails, flavorful meals, and decadent desserts.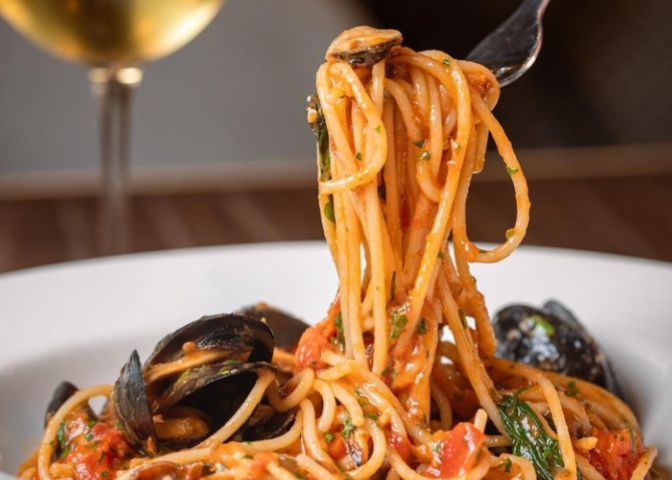 HECTORS BISTRO - CENTRO
Savour your dining experience at Hector's Bistro, with exceptional service and consistent meals prepared with fresh ingredients.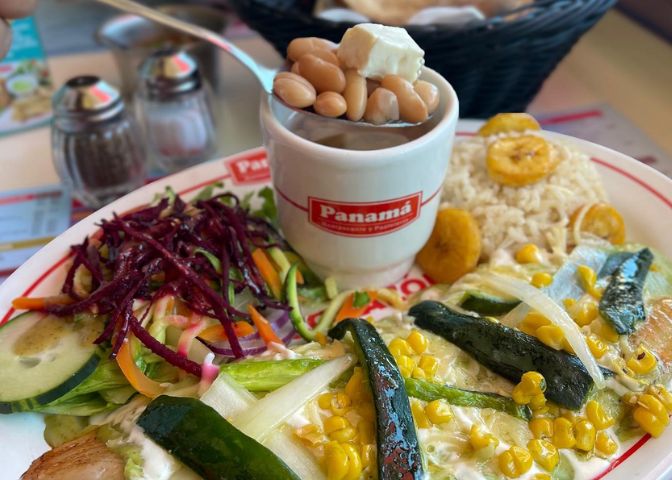 PANAMA - VARIOUS LOCATIONS
With several locations around the city, Panama serves local, homestyle Mexican meals. They also have a bakery selling cakes and sweet breads.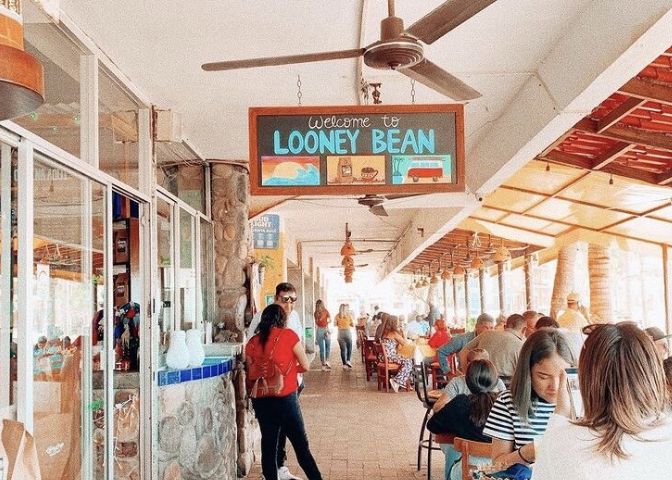 LOONEY BEAN - CERRITOS
With two locations in Mazatlan, the Looney Bean serves great coffee and specialty drinks, baked goods and lunches.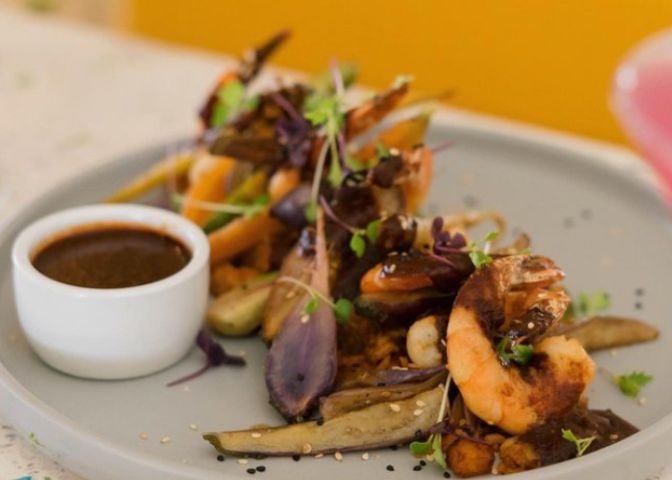 RICO'S CAFE - VARIOUS LOCATIONS
What started with coffee and baked goods is now a full service restaurant, with a large wine and cocktail selection to go with you meals.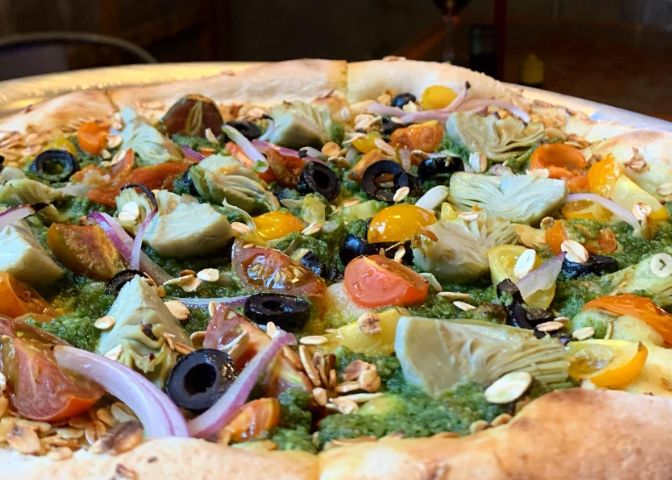 LA MONA - VARIOUS LOCATIONS
La Mona serves-up some of the best pizza in Mazatlan. With unique combinations and flavors, it i a must-try. Pizza, salads, pasta, beer and cocktails.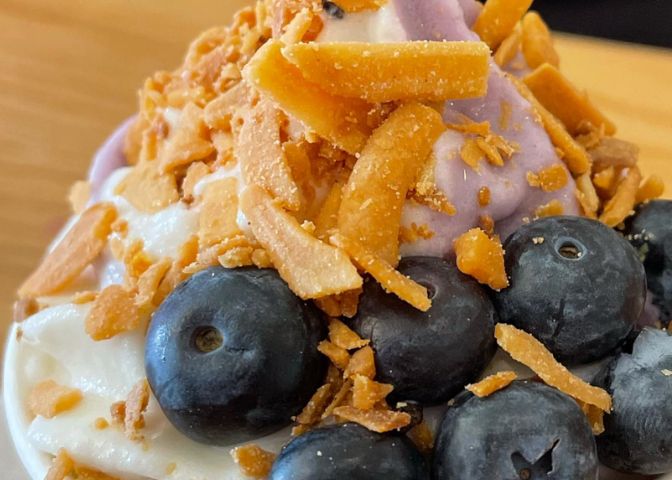 OHANA - GOLDEN ZONE
Ohana is our favorite place for sugar-free, dairy-free, soft-serve ice cream! A coconut base, natural Stevia sweetner, and different flavors each week. Delicious!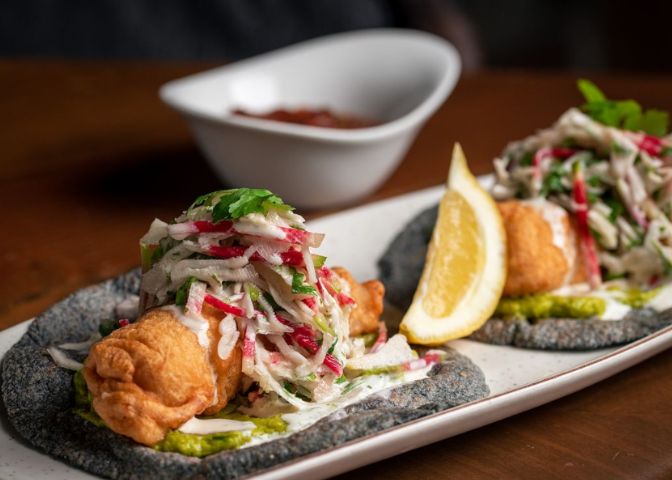 MANE - GOLDEN ZONE
Mane built it's reputation on fantastic baked goods and an incredible breakfast and brunch menu. Just as delicious, they now serve lunch and dinner as well.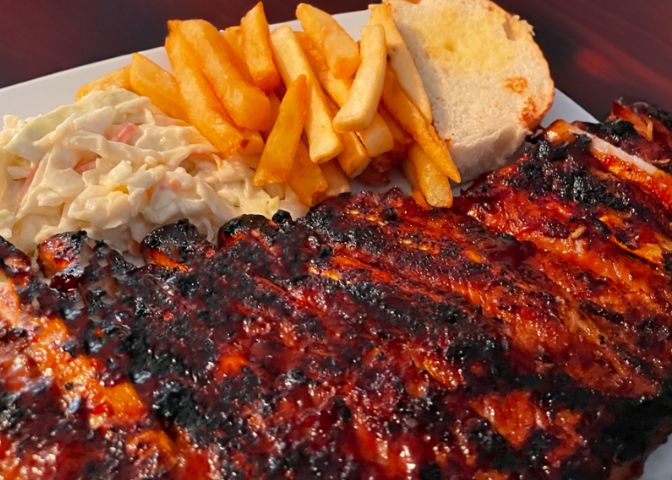 FAT FISH - GOLDEN ZONE
Fat Fish has been a favorite for many years. With their 2 for 1 rib meal, it's hard to go wrong. Slow-cooked ribs with a sweet BBQ sauce, and a touch of orange.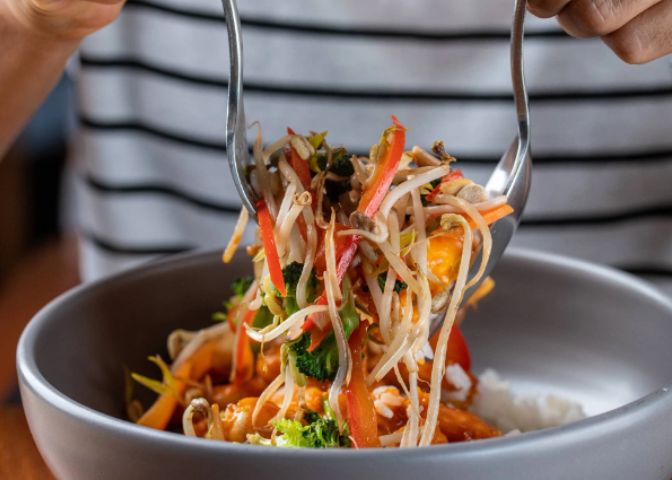 MANO SANTA - MARINA
Serving Mexican dishes with a contemporary flare, Mano Santa is a great place to grab some quality food, and enjoy a drink or two.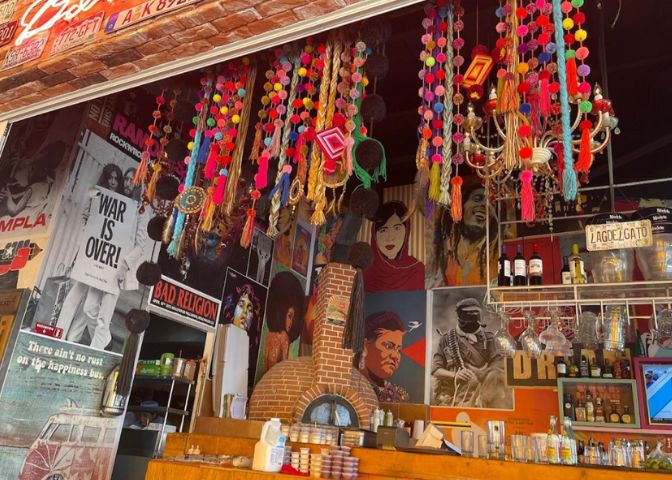 LA "G" DEL GATO - MARINA
A funky restaurant with several locations. Great pizza's, also pasta, fries and onion rings. A casual place to eat and get a drink.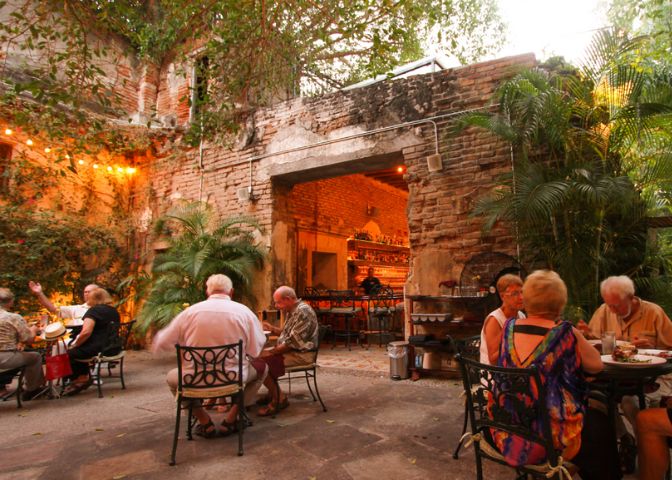 EL PRESCIDIO - CENTRO
In one of Mazatlan's most beautiful settings, El Prescidio serves fine food, wines and cocktails. Make reservations, and try to go for live music.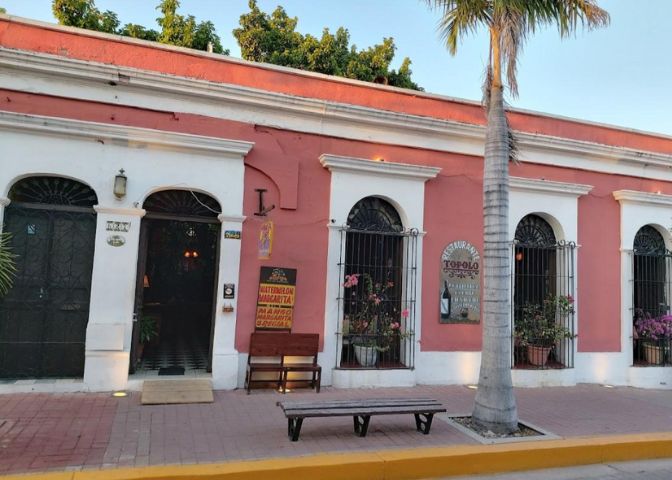 TOPOLO - CENTRO
One of the most popular restaurants among the expat community, Topolo serves Mexican-style food in an outdoor patio setting.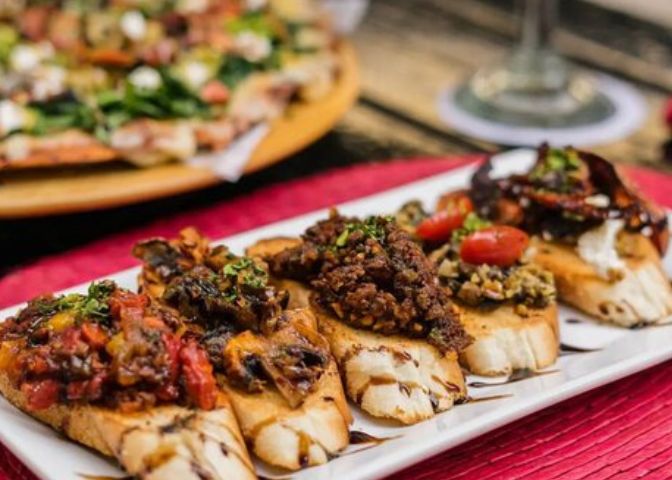 ANGELINA'S - CENTRO
Angelina's Kitchen has a great atmosphere and complete dinner menu. Enjoy live music while you visit with friends.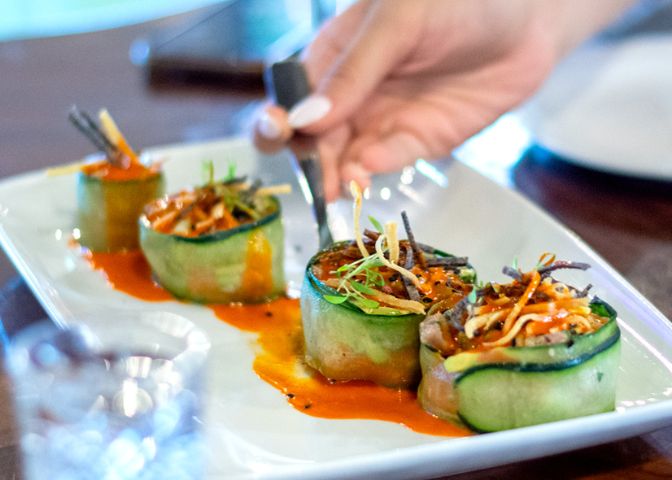 CASA MAYORA - CENTRO
Casa Mayora serves elaborate cocktails, and fine seafood and meats. A more upscale space, also good for special events.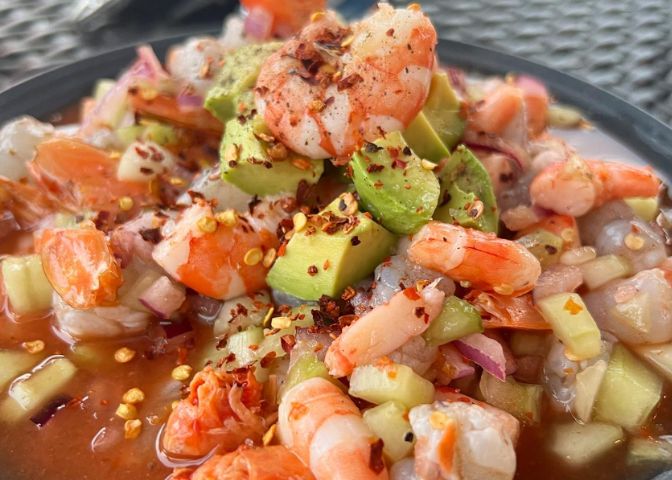 BETO'S SEAFOOD - VARIOUS LOCATIONS
Mazatlan is famous for it's seafood, and Beto's knows how to do it right. Fresh, clean and flavorful combinations of ceviche, cocktails, and more.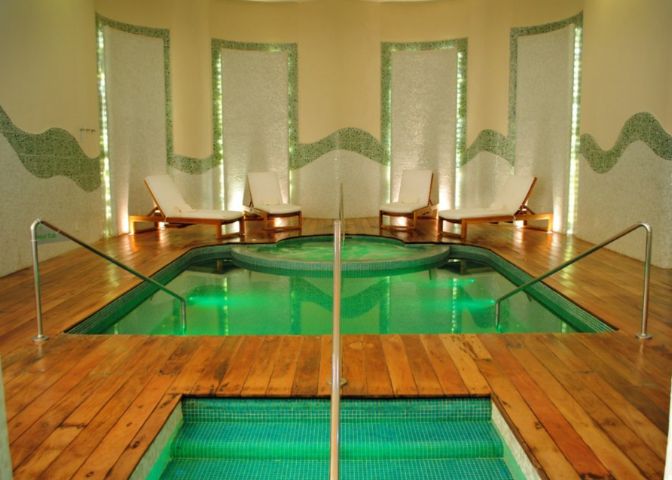 EMERALD BAY SPA
The Armonia Spa at Emerald Bay is the most complete and luxurious spa in the city. Treat yourself or go as a couple and let your stress melt away.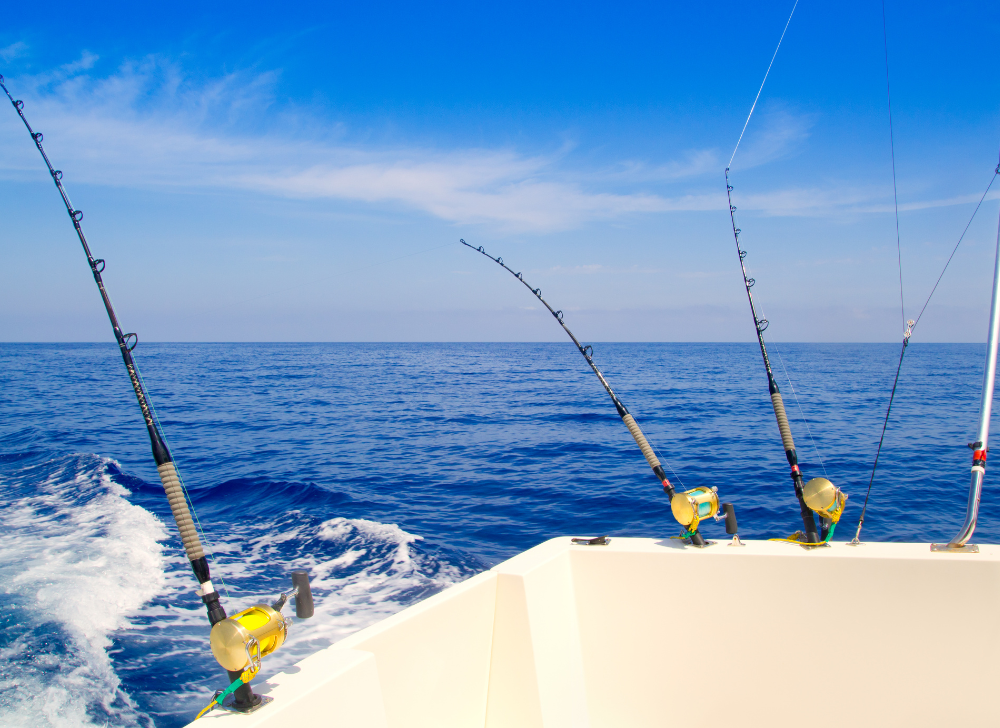 BLUE FIN BOAT RENTALS
Blue fin offers fishing trips, yaght rentals and fun water activities for people of all ages. Get out and enjoy the water while visiting Mazatlan!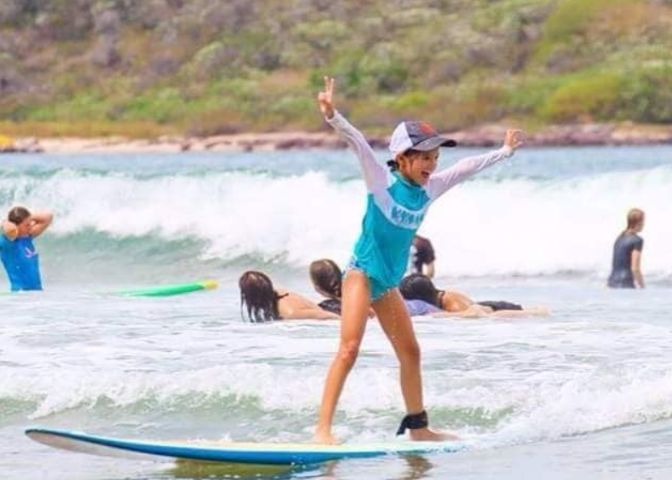 SURF LESSONS
Coach Javi is an ex pro-surfer now with 15 years as a surf teacher. He has the most incredible energy, and can be found at Playa Luna Bonita.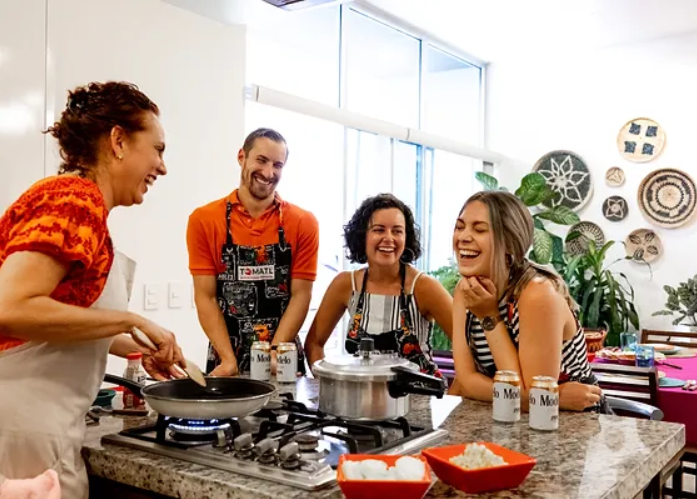 TOMATL COOKING CLASS
Prepare authentic mexican dishes with food curator Paola Osuna, owner of Tomatl – Mexican Culinary Experiences. Learn about the history of food in Mexico in a fun, interactive and delicious way!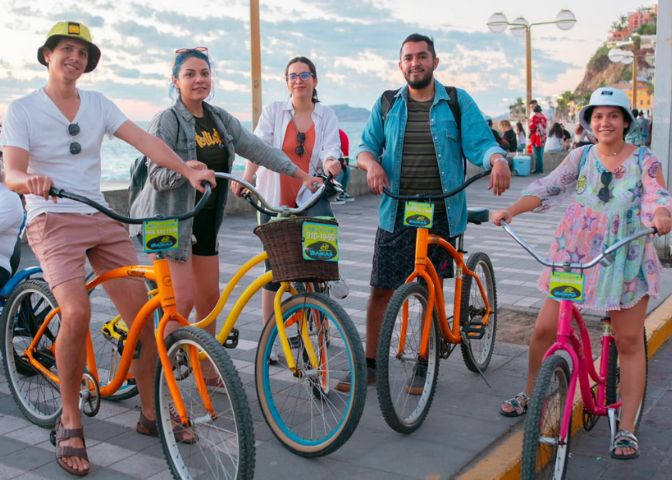 BIKE OR SCOOTER RENTALS
With 2 locations at either end of the Malecon, Baikas offers bike and scooter rentals. A great way to get out and experience the Malecon.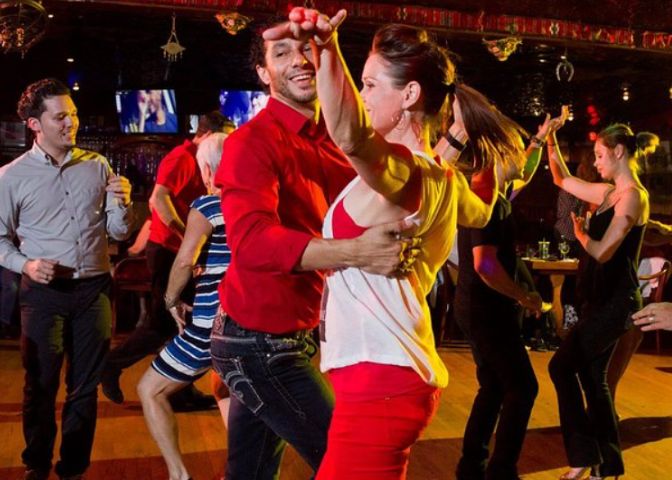 SALSA DANCING
Every Friday night at La Mona (Centro), there is salsa, bachata and cumbia dancing. A great atmosphere to have some fun.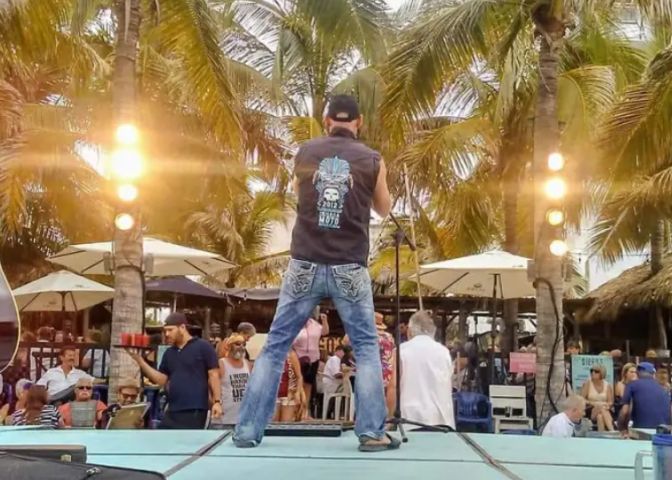 brensters beach bash
Going strong for more than 10-years, thi country music concert is a ton of fun! Buy your tickets and head to Diego's beachclub for the show!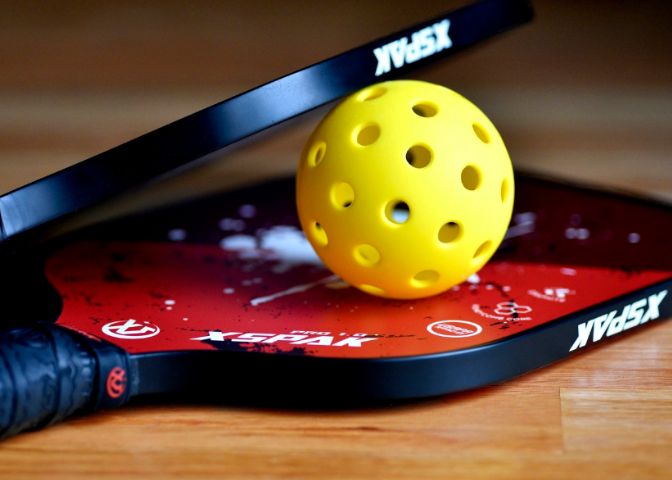 PICKLE BALL
A popular sport for many expats, pickle-ball courts have been popping-up all over the city. A great activity to do with friends.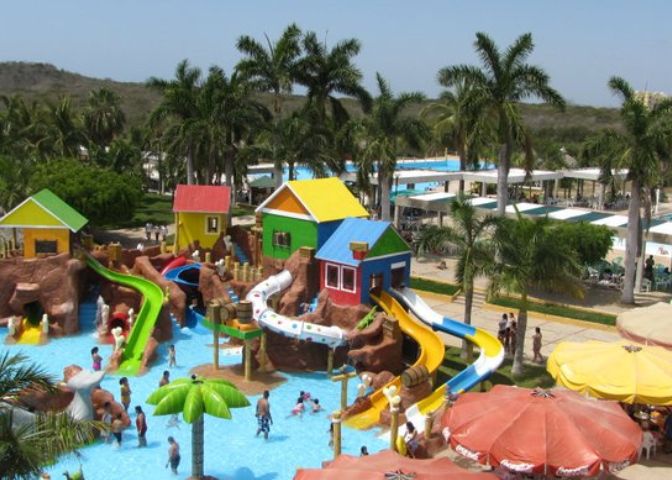 MAZAGUA WATERPARK
Such a fun and wonderful place to spend the day with friends or family while in Mazatlan. Lockers and food are available, or you can also bring your own!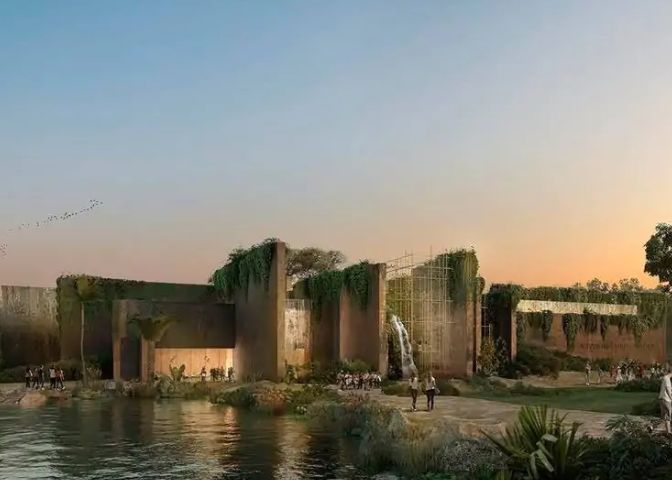 ACQUARIUM - SEA OF CORTEZ
A world-class acquarium right here in Mazatlan! The exhibits are beautiful and interactive, the grounds are lush, shaded and well-maintained.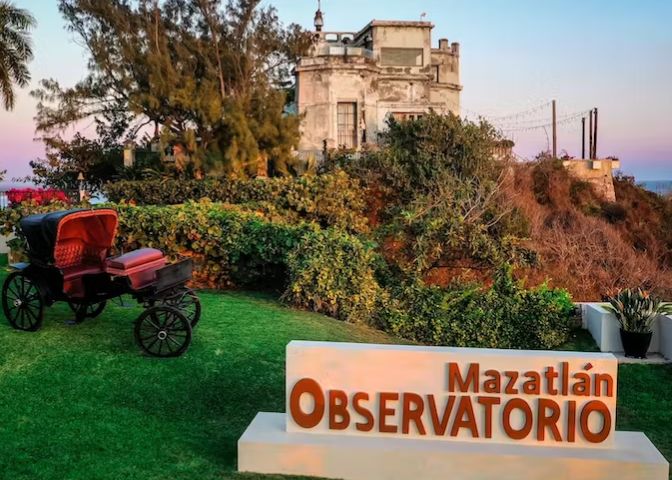 MAZATLAN OBSERVATORY
Stunning views of the Mazatlan coast-line. Go just before sunset, and stay after for some great cocktail and tapas after your tour.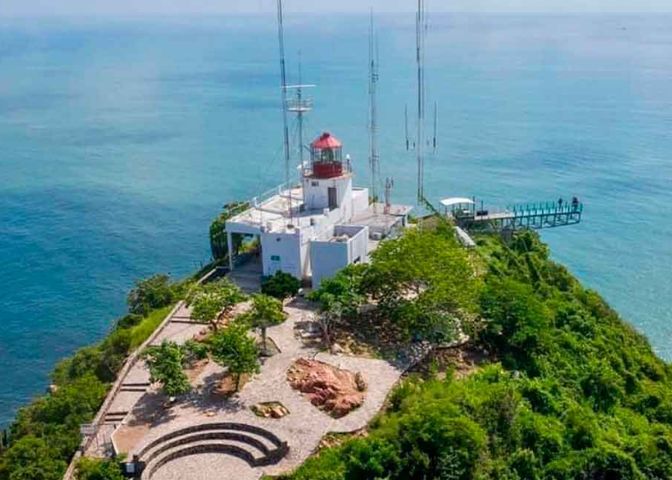 MAZATLAN LIGHTHOUSE
Hike to El Faro, the highest natural lighthouse in the America's. The trail is well-kept and friendly for hikers of any age.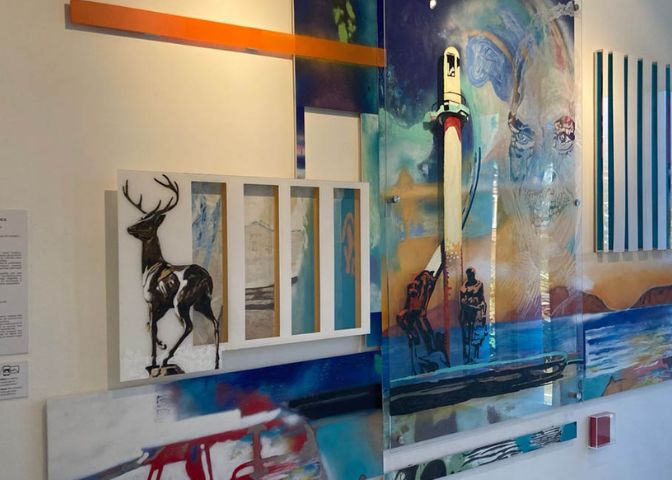 CICMA MUSEUM - CENTRO
The CICMA museum in the Historic Center showcases art exhibits and a history of Mazatlan, and offers an interactive experience for kids in different centers.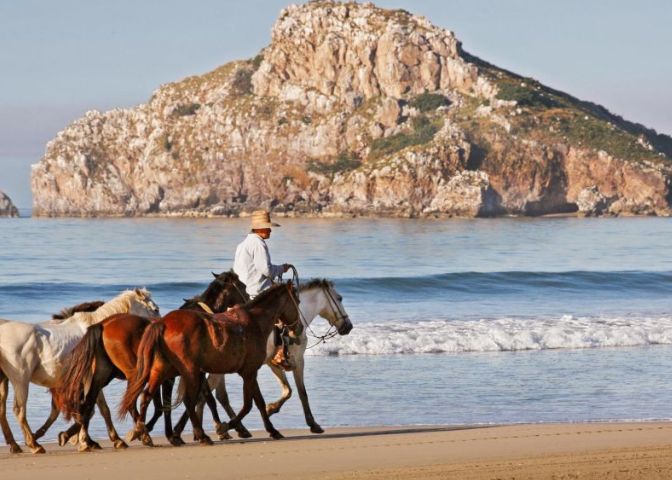 STONE ISLAND
A small community at the Southern tip of the city. Take a ferry across the water and enjoy a slow day in a rural beach setting.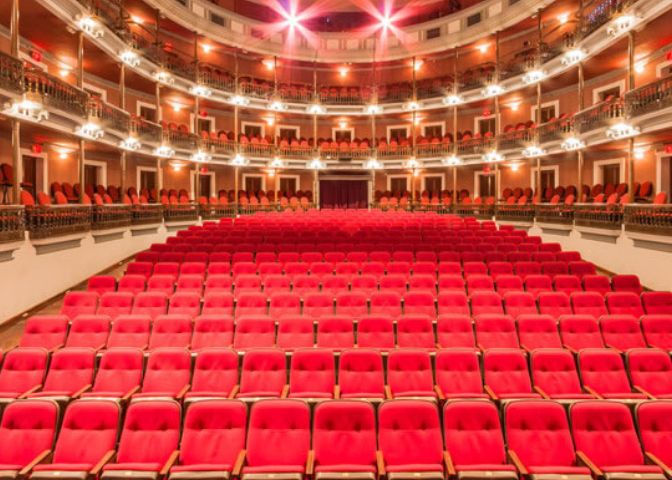 ANGELA PERALTA THEATRE
A beuatiful theatre in the Historic Center, offering local and international shows. Balet, opera, Christmas extravaganza's, contemporary dance, and more!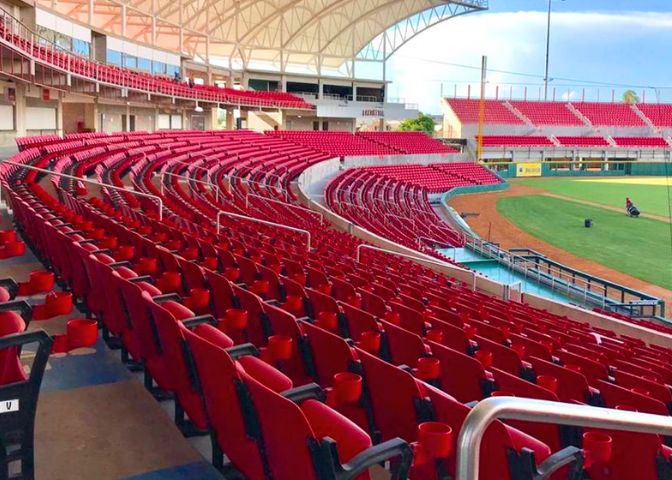 VENADOS BASEBALL
Cheer-on the Mazatlan Venados in the new baseball stadium. Games run throughout the winter season, and tickets can be purchased on-line.
View the latest promo codes from OCCAN Properties.
*Promotional codes available to use at checkout.