Condo el Paraiso Long-Term Rental
$18,000 MXN PER MONTH (ANNUAL LEASE)
RENTED THROUGH OCTOBER 2024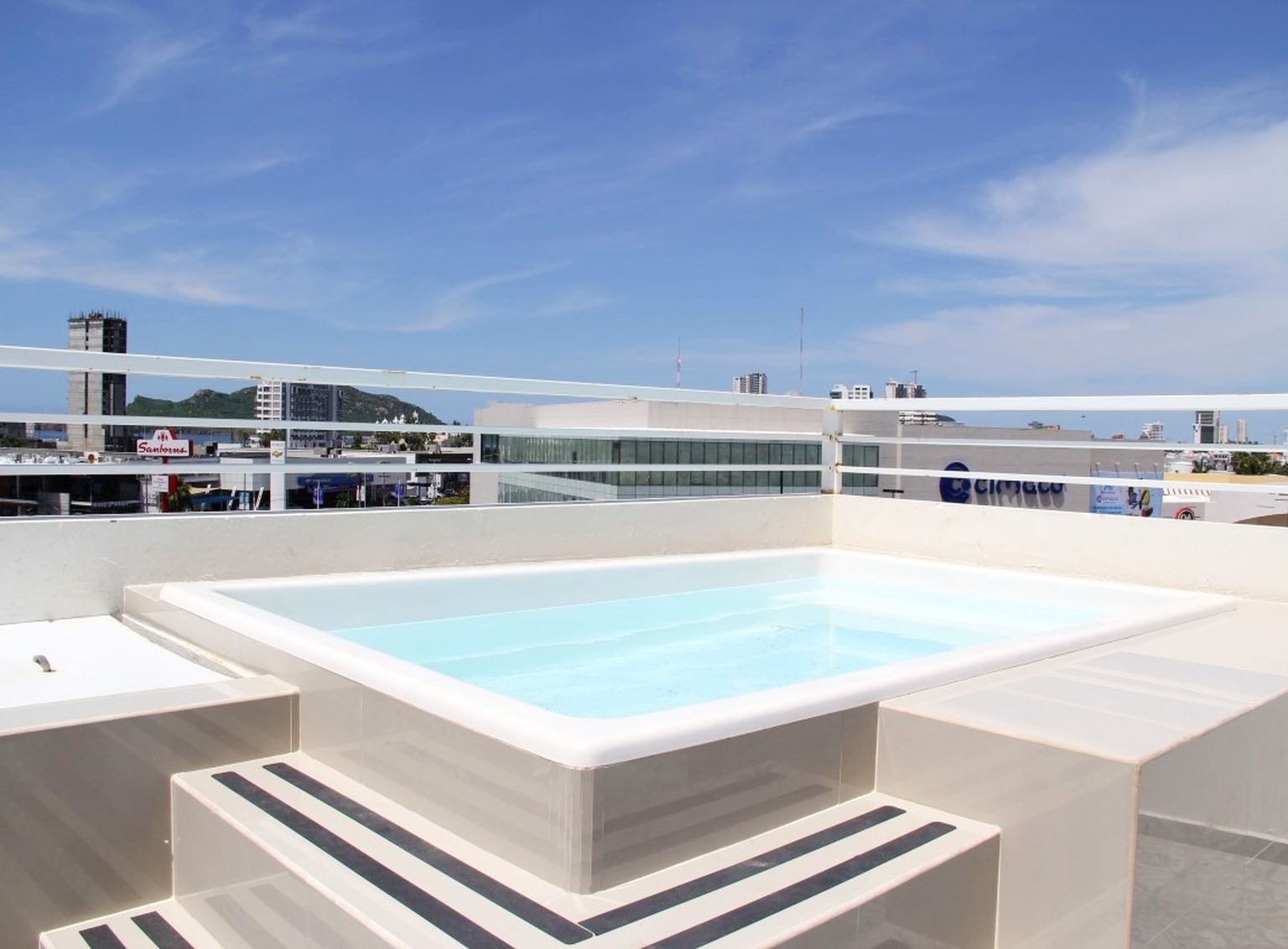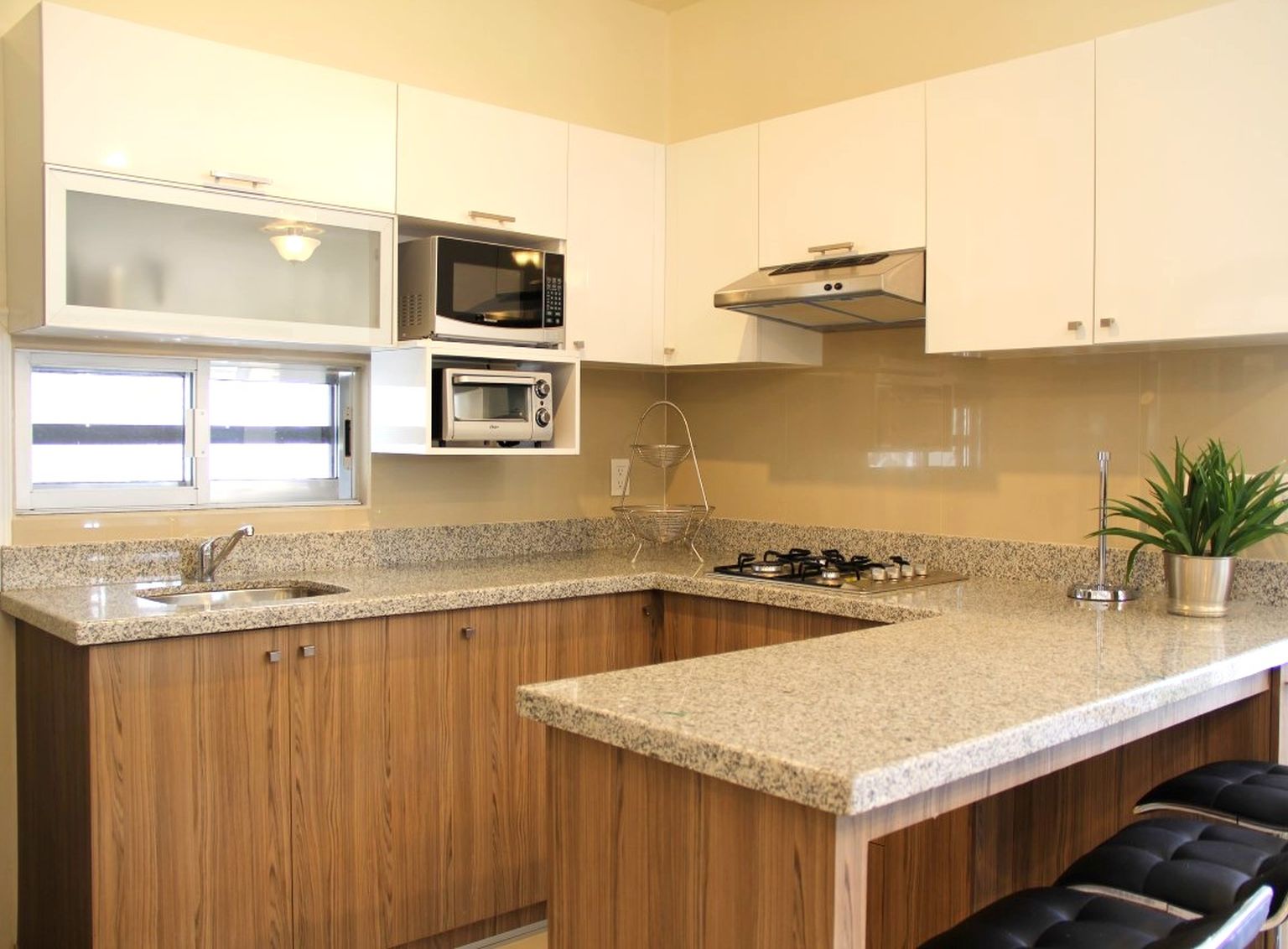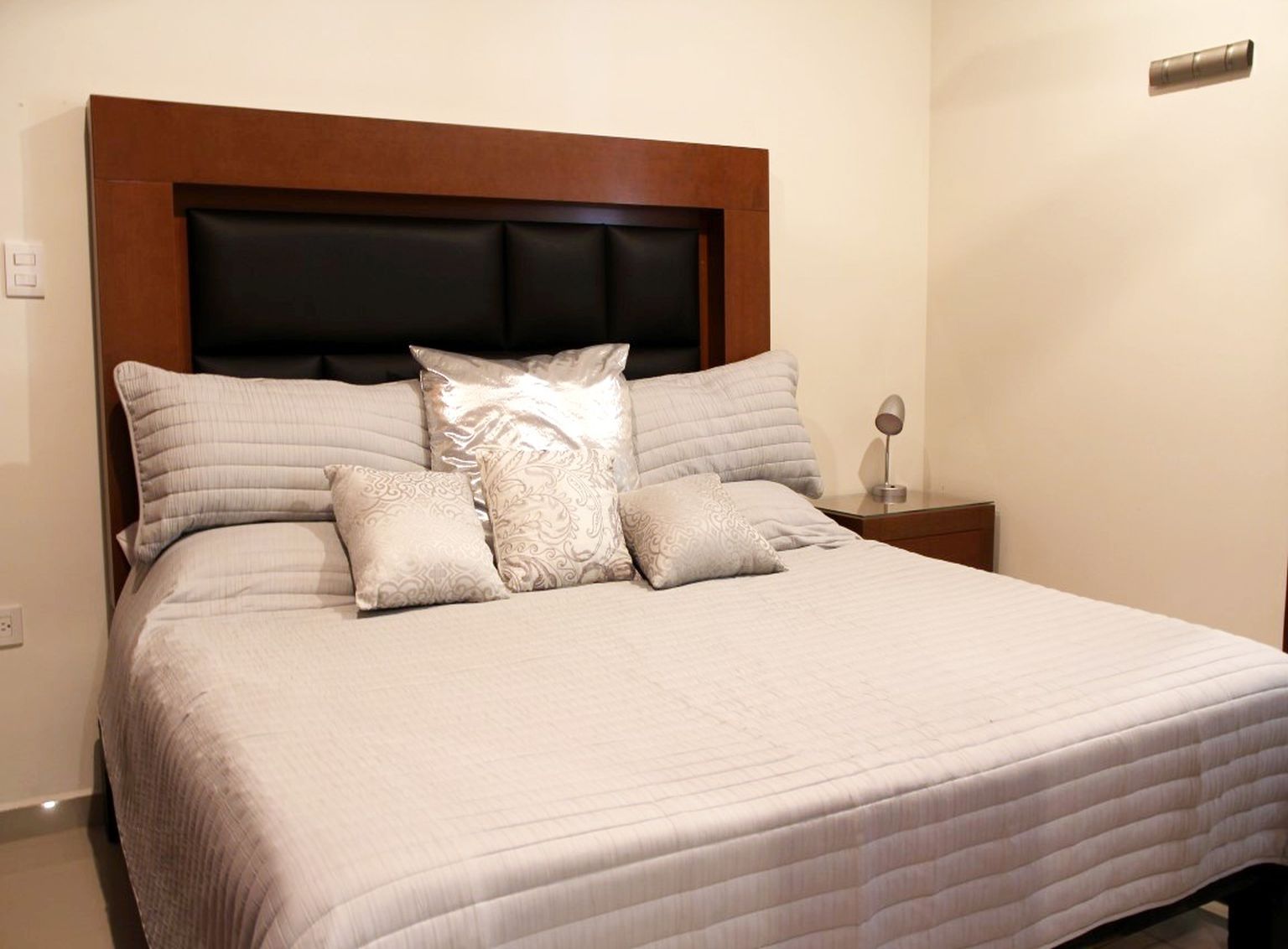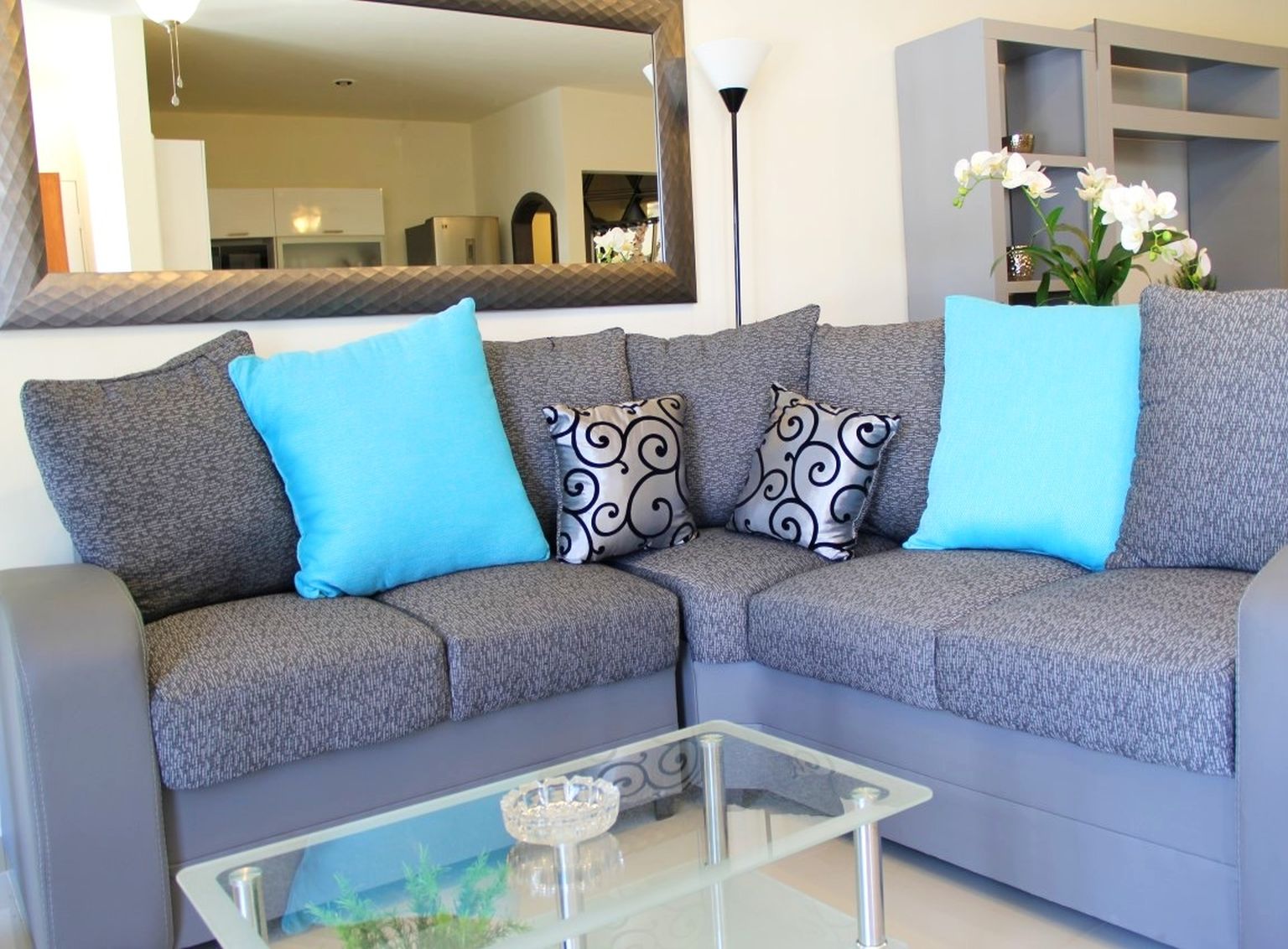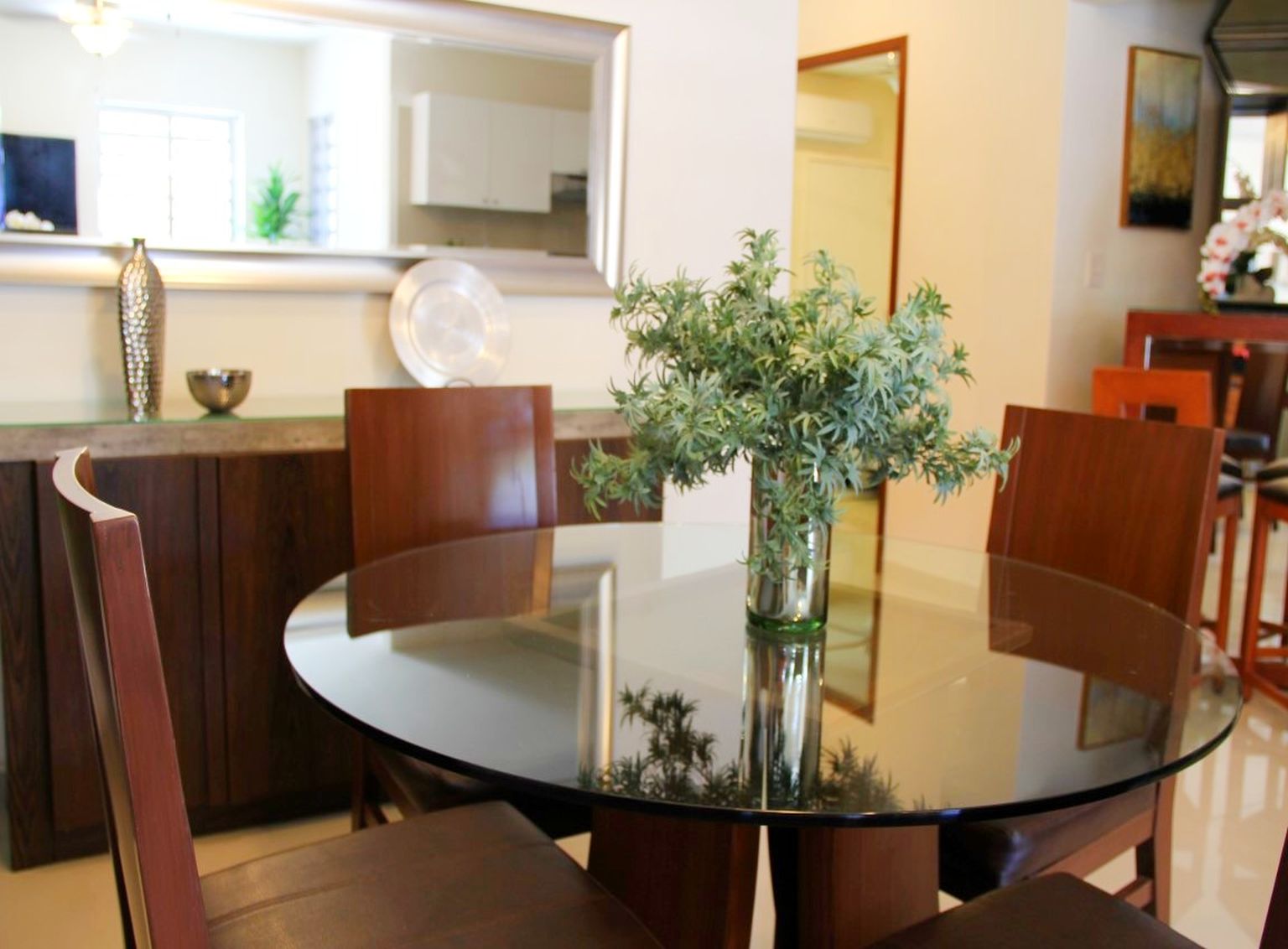 INTERESTED IN THIS PROPERTY?
SEND US A MESSAGE, WE WOULD LOVE TO HEAR FROM YOU!
"*" indicates required fields
Condo el Paraiso Long-Term Rental
This is a beautiful new condo tucked back in a quiet area next to the Gran Plaza shopping center. The location in perfect for anyone who enjoys walking or biking to their destination, as the condo is closet to shopping, groceries, and the malecon. Public transportation also runs along the main road, 2-blocks from the condo.
​Condo El Paraiso is a ground floor condo, with 1 parking spot included. The electric gate makes for a secure area, and additional window protections have also been added. This condo is completely furnished and has plenty of natural light in all rooms.
​The master bedroom has a very large closet, king-size bed and large ensuite with shower. The second bedroom has a queen-size bed, closet, as well as it's own ensuite with shower. Inside the second bedroom is also a large storage closet, perfect for items like suitcases or Christmas decorations.
​The laundry area is accessed through the second bedroom, and has a small patio adjacent, perfect for hanging your laundry to dry and storing cleaning supplies.
​On the roof-top patio is a large jacuzzi, covered bar, 2 bathrooms, and views of the ocean and islands!
​Contact us today to make Condo El Paraiso your home-away-from-home! We would love to welcome you to sunny Mazatlan!
Click here to view a few of our favorite things in the Golden Zone area.
live in mazatlan!
Condo el Paraiso Long-Term Rental