Casa Bamboo El Cid Rental
$40,000 MXN PER MONTH (ANNUAL LEASE)
RENTED UNTIL FEBRUARY 15, 2024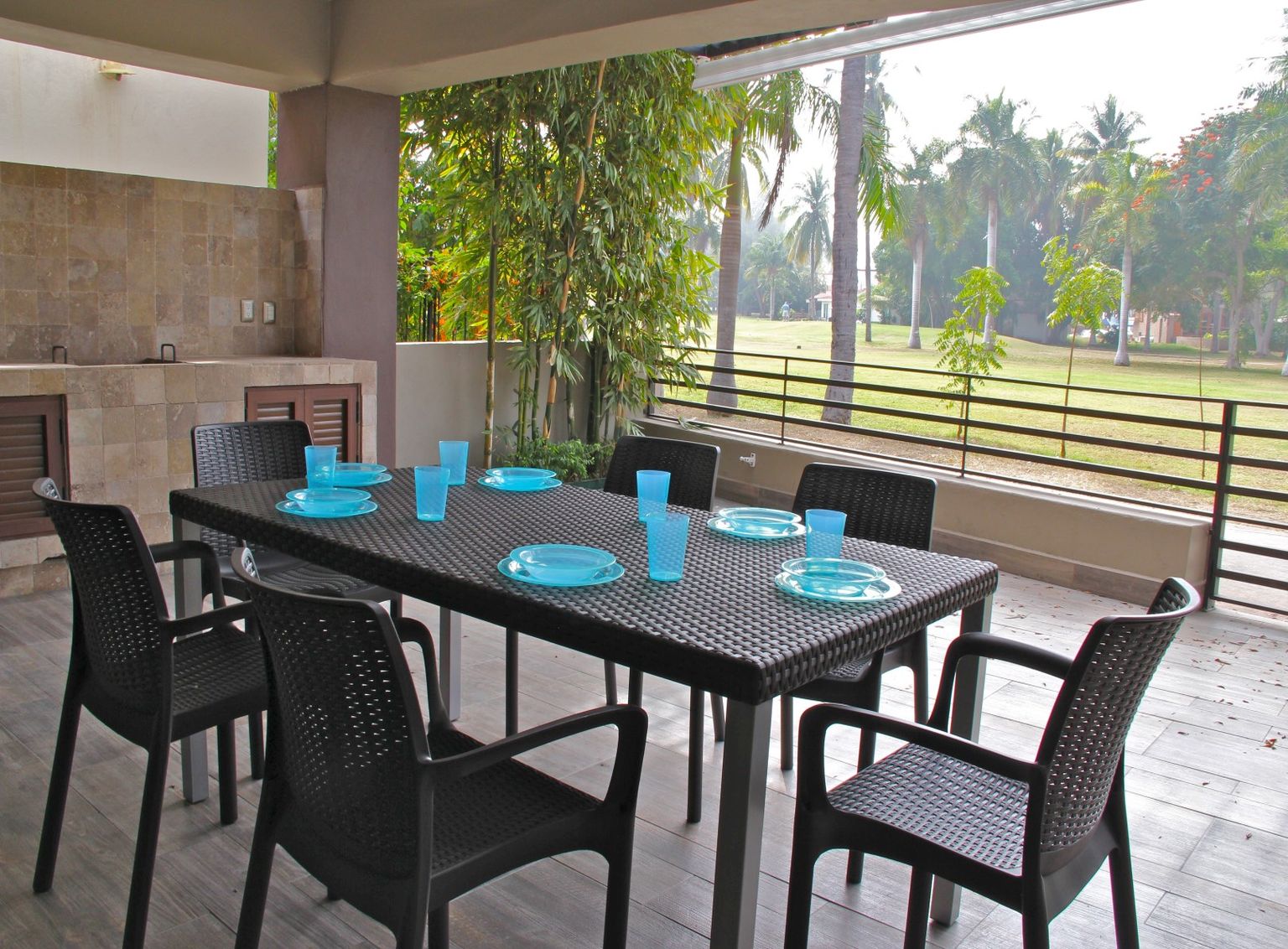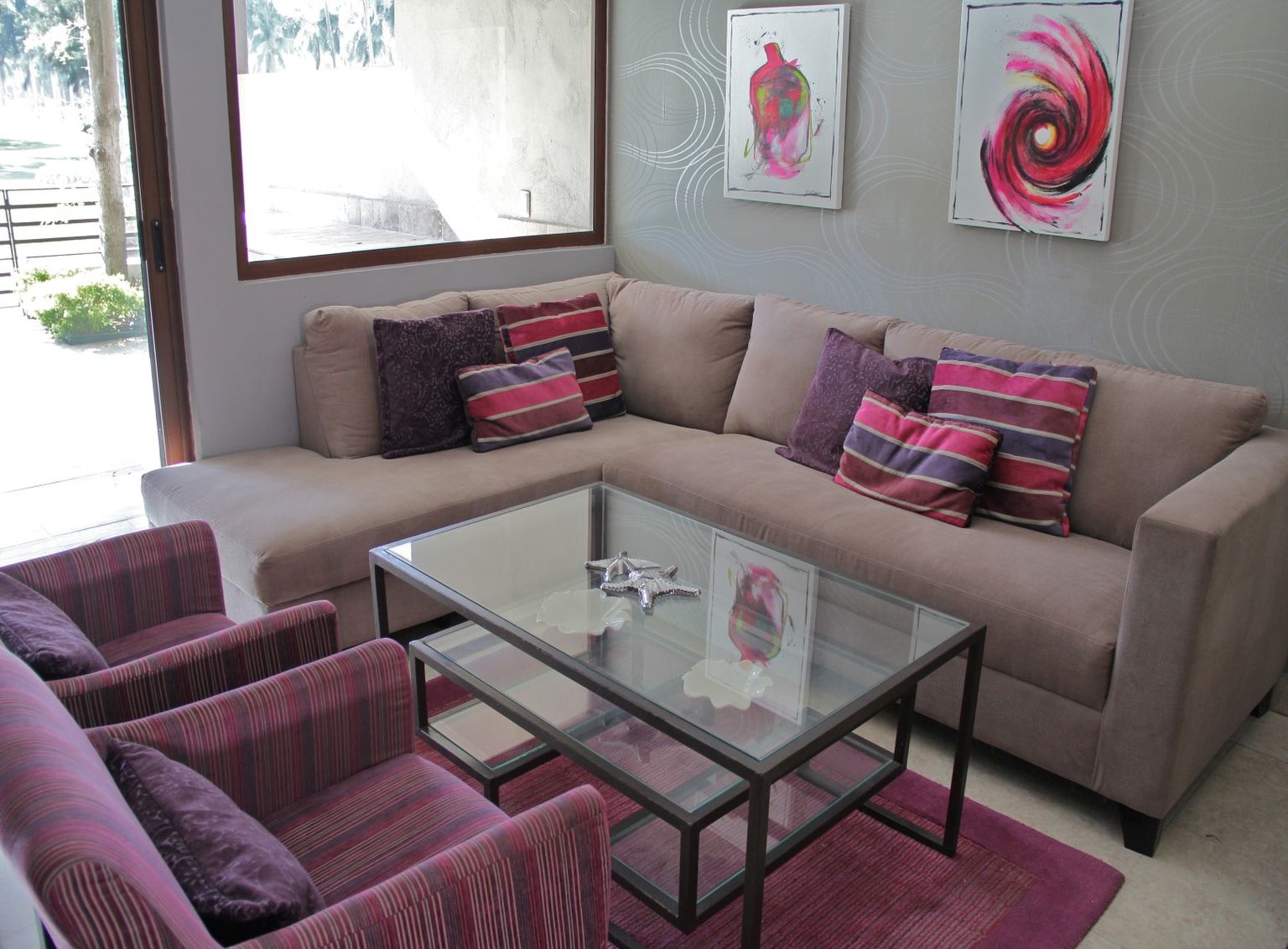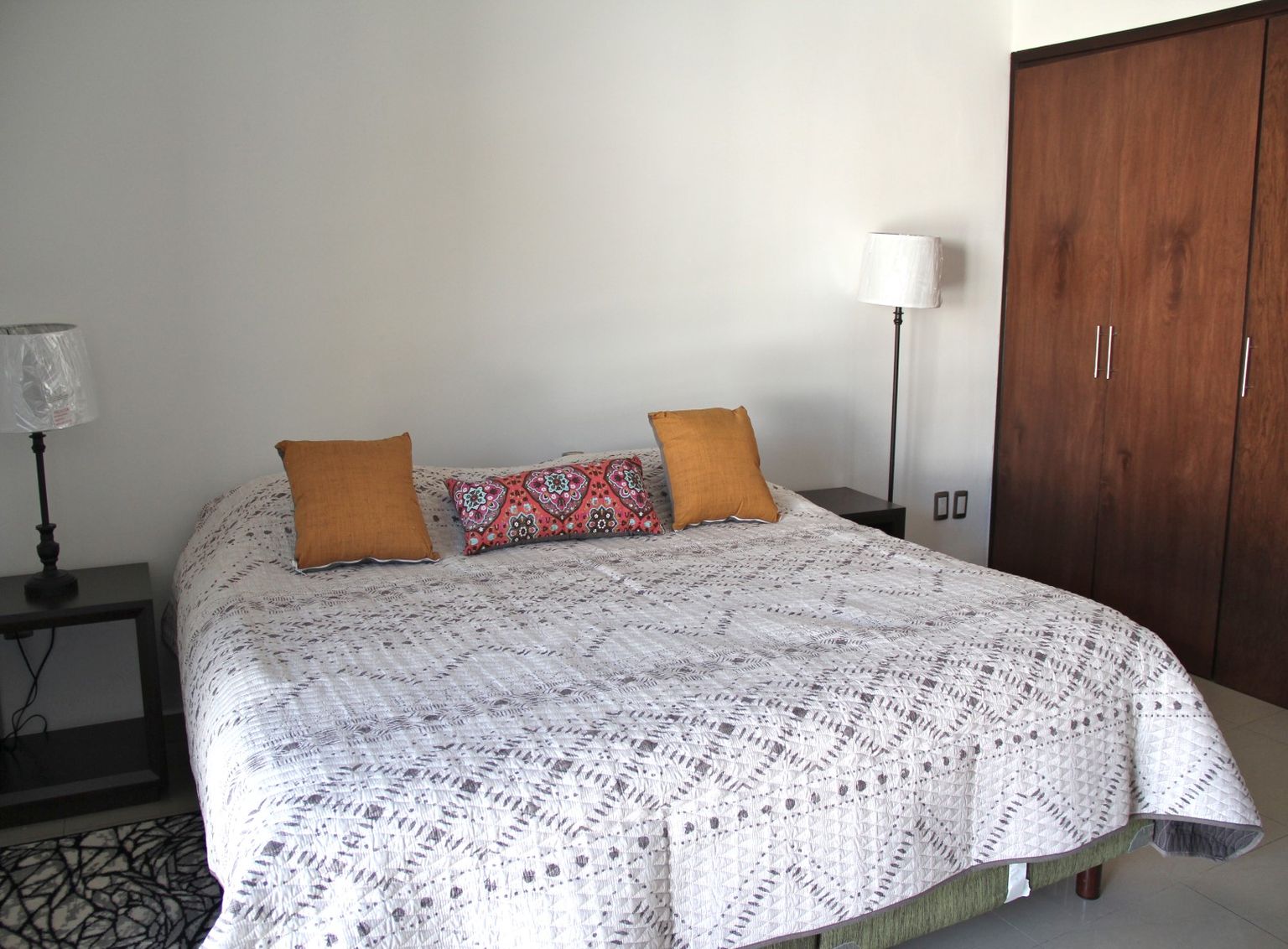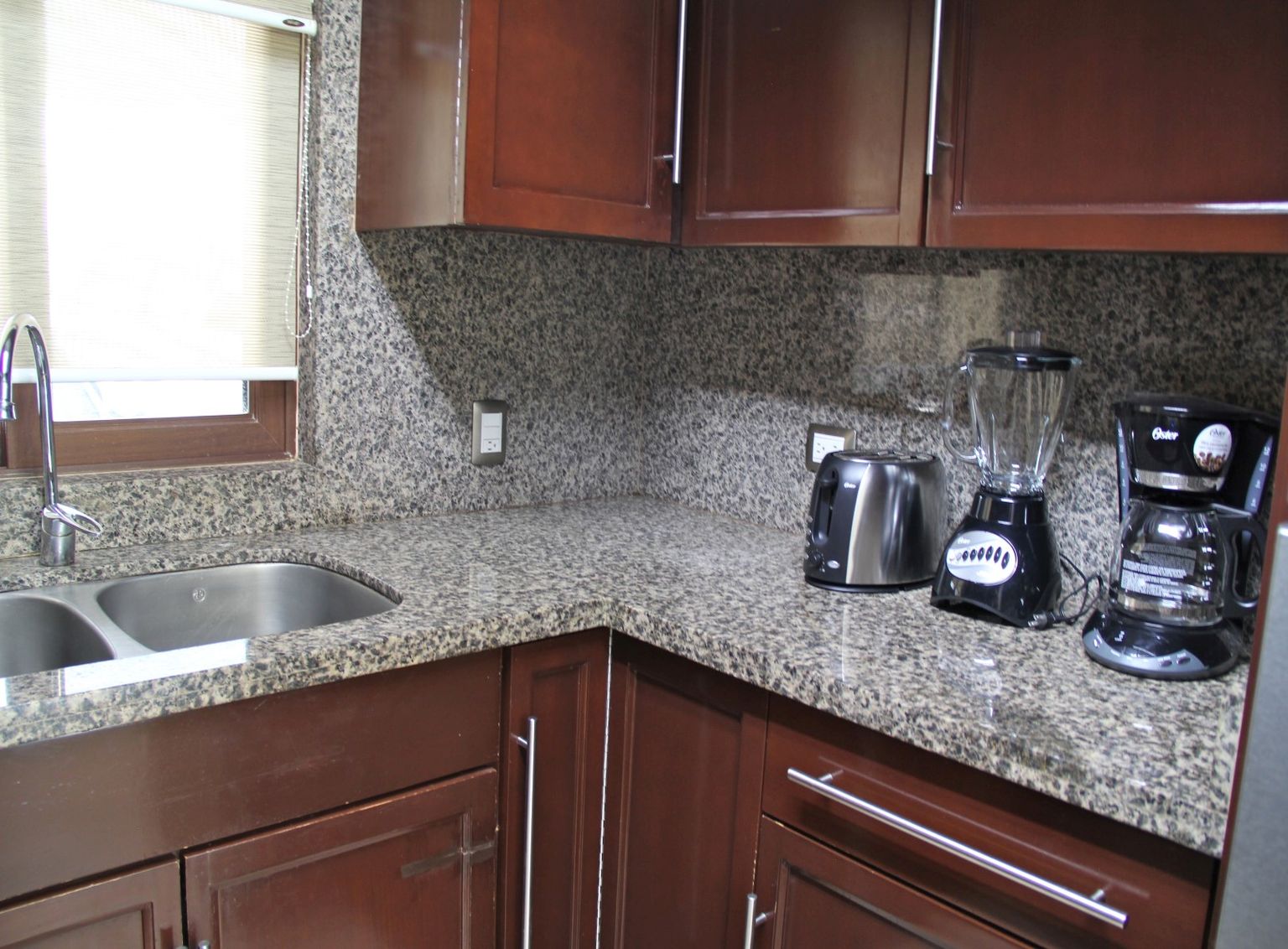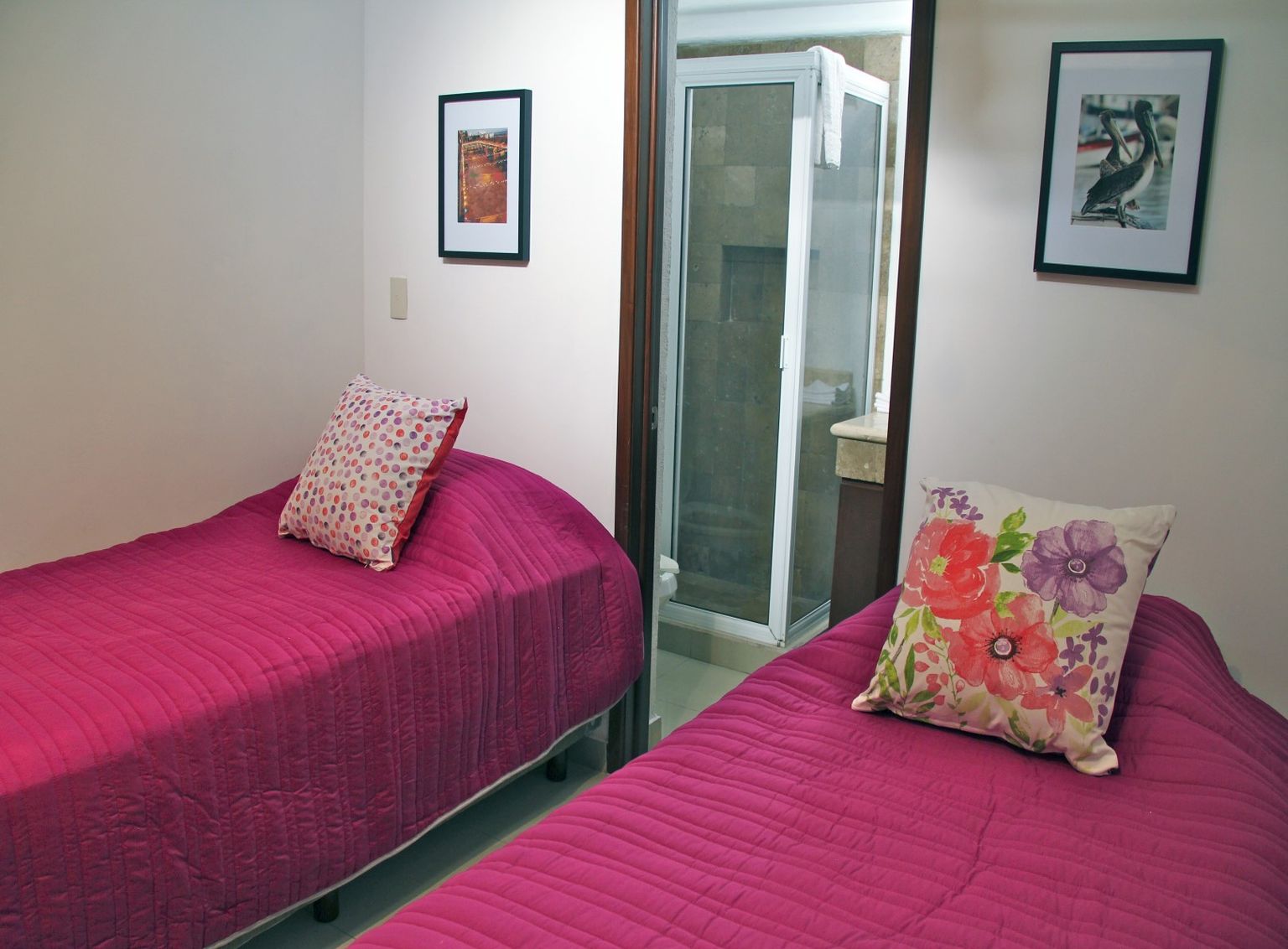 INTERESTED IN THIS PROPERTY?
SEND US A MESSAGE, WE WOULD LOVE TO HEAR FROM YOU!
Long Term
"*" indicates required fields
CASA BAMBOO EL CID RENTAL
Located at the end of a cul-de-sac in the gated golf community of El Cid, is Casa Bamboo. A large four-bedroom, four bathroom home, perfect for a couple or family looking for something safe and quiet.
On the ground level are the equipped kitchen, dining area, living room, and half-bath. There is also a large service area with laundry (washer and dryer), and a bathroom.
The kitchen includes a full-size stove, oven and refrigerator. There is a lot of cabinet space, and small appliances, cookware, and dinnerware are all supplied.
A large covered terrace is just off the living room, and offers expansive views of the golf-course beyond. There is also a built-in charcoal grill, and counter-space for cooking/entertaining. From here, you can easily walk to the club-house or to the entrance/exit on Camaron Sabalo.
All bedrooms and showers are located on the second floor. The rooms and bathrooms are spaceous, and offer plenty of closet space. King beds are in the master and second bedrooms, and 2-twin beds are in each of the 3rd and 4th bedrooms.
There is an open, two-car garage at the front of the house, and you will get a resident sticker for your car, so that you can use all of the El Cid access points.
Utilities such as water, gas, internet and electricity are paid separately.
Contact us today to make Casa Bamboo in the El Cid golf community your new home. We would love to welcome you to sunny Mazatlan!
Click here to view a few of our favorite things in the Golden Zone area.
live in mazatlan!
CASA BAMBOO EL CID RENTAL